Cybersecurity involves the use of various measures and technologies aimed at safeguarding computer systems, networks, and confidential information from unauthorized access, theft, or damage. This can include the implementation of firewalls, encryption, secure passwords, and incident response planning to prevent and mitigate the effects of cyber attacks. 
An effective cybersecurity expert possesses a comprehensive technical knowledge of computer systems and networks, including an in-depth understanding of security risks and the means to mitigate them. They must possess exceptional problem-solving abilities and keep abreast of new technological developments. Good communication, meticulous attention to detail, and the ability to perform well under stress are other essential qualities for success in this field.
We have successfully placed top security professionals with our clients. Whether you're looking to hire an individual or a whole team of experienced cybersecurity experts, we can help you. Our skilled team with its unparalleled connections and network of information and cybersecurity specialists, we are the ideal choice to help you recruit experienced cybersecurity professionals who will build a resilient system for your organisation.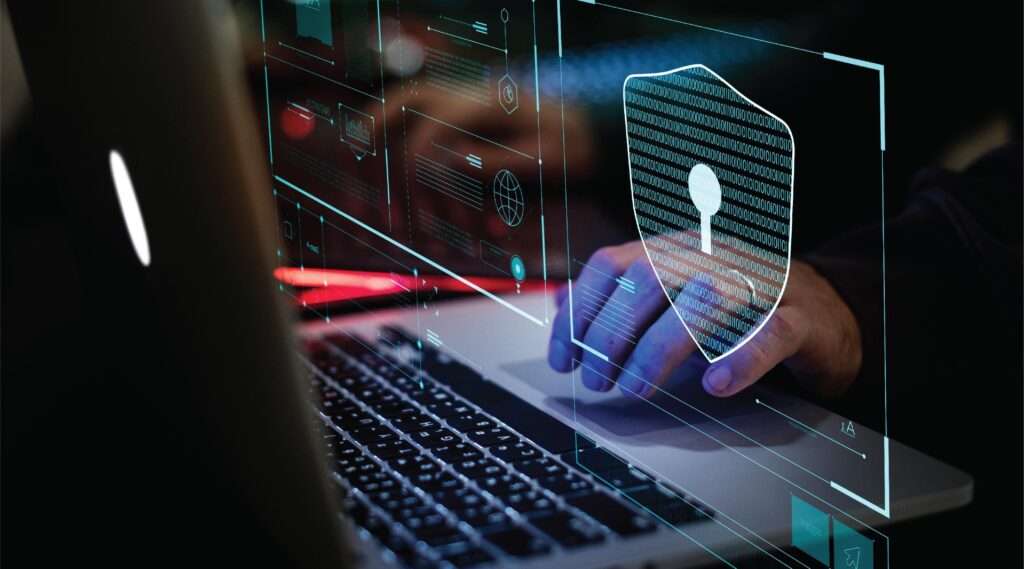 Data and Application Security
Data and application security encompasses the various measures and technologies employed to secure sensitive information and applications from unauthorized access, theft, or damage. In today's interconnected world, data and application security play a crucial role in safeguarding sensitive information and technology infrastructure.
The hiring of data and application security specialists can pose a significant challenge as the demand for professionals with specialised technical skills and experience is high. The growing threat of cyber attacks and the increasing importance of protecting sensitive information has led to a competitive hiring environment. Identifying the ideal candidate with the required skillset, experience, and cultural fit can be a time-consuming process.
Using our wide pool of qualified candidates and expertise to assess their skills and experience, we can help you hire a data and application security expert. We can provide valuable insights into the market and offer guidance on compensation, benefits, and other HR-related issues. By leveraging our expertise, you can find the right candidate more efficiently and effectively.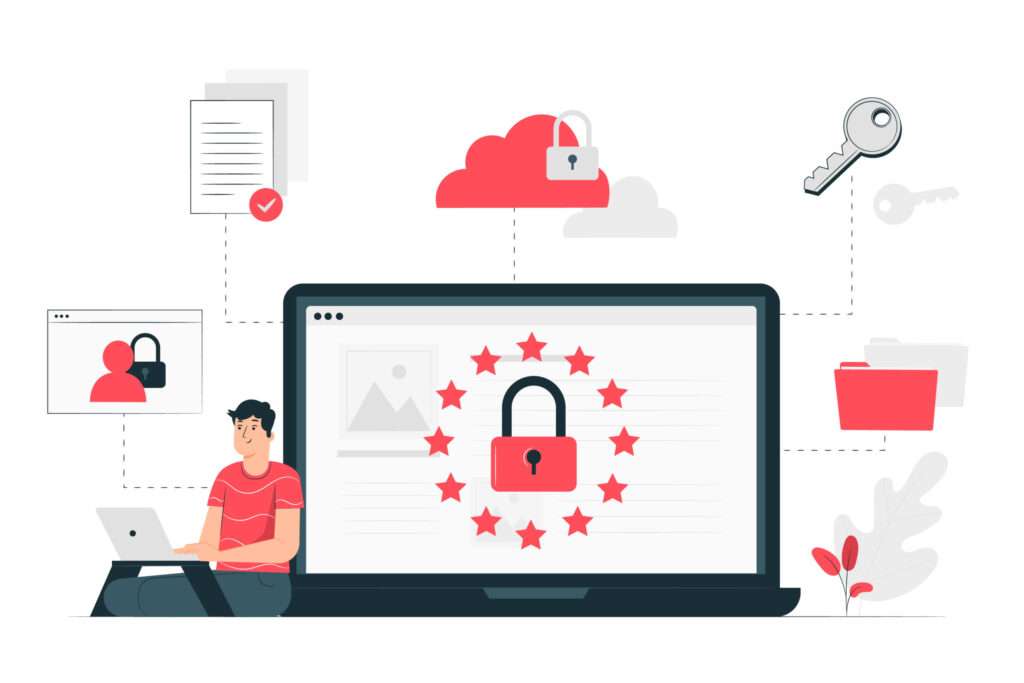 Protecting data, applications, and infrastructure in a cloud computing environment from potential cyber threats and breaches is what constitutes cloud security. This includes ensuring secure access control, implementing data encryption, ensuring network security, and having a plan for disaster recovery to maintain the confidentiality, integrity, and availability of sensitive information.
A successful cloud security professional needs to possess a diverse set of skills, including a deep understanding of security protocols, familiarity with cloud architecture, experience with cryptography, and an understanding of network security. In addition to technical expertise, they should have excellent problem-solving abilities, a meticulous eye for detail, and the ability to assess complex security scenarios and implement effective solutions.
Finding a highly skilled cloud security expert can be a competitive and difficult task due to the high demand for their expertise. Companies often face competition for top talent and may need to offer attractive compensation packages to secure the best candidates.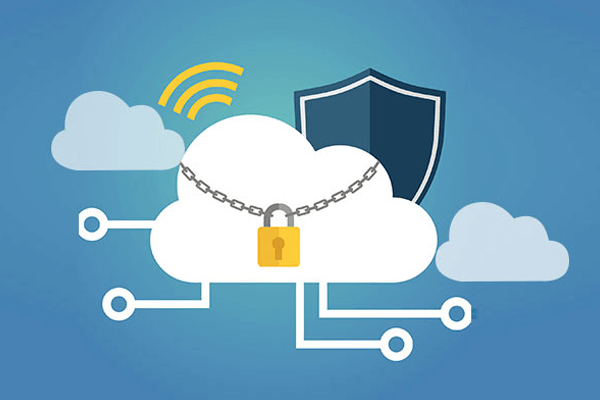 We can help you find highly skilled and qualified candidates by matching your requirement to our large network of candidates. We possess unique expertise in the hiring process and can handle the entire recruitment process. This saves time and resources for the employer and helps ensure a successful hire.