PeopleLogic Business Solutions is adept at handling any and all requirements, across industries and levels. We have met client requirements of technical skills and experience for roles of different levels.
We have a dedicated team of recruiters who are constantly on the lookout for candidates that fit the bill for mid and senior-level requirements across sectors. Our specialised staffing services have catered to many organisations and have helped them find and recruit the right people. 
We also understand that hiring the right person for a senior-management role is crucial. After the leadership, it is the senior management that is tasked with furthering the organisation's growth and development. We have placed top candidates with some of the best in industry organisations. 
Having worked with some of the top brands around the world and some of the hottest start-ups in India, we understand businesses across industries and functional specialities. We customise our specialised services to cater to specific requirements and deliver the most suitable candidates.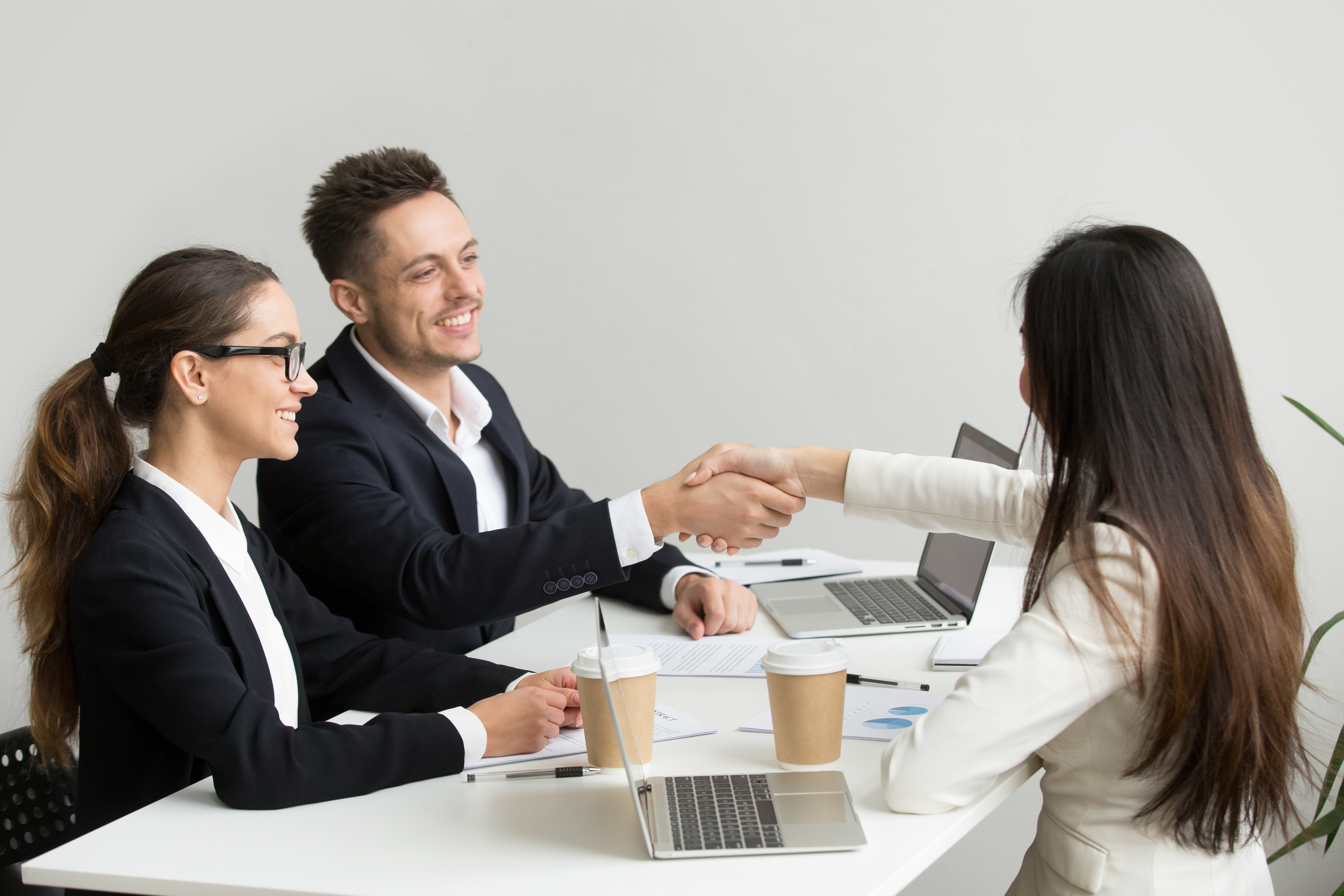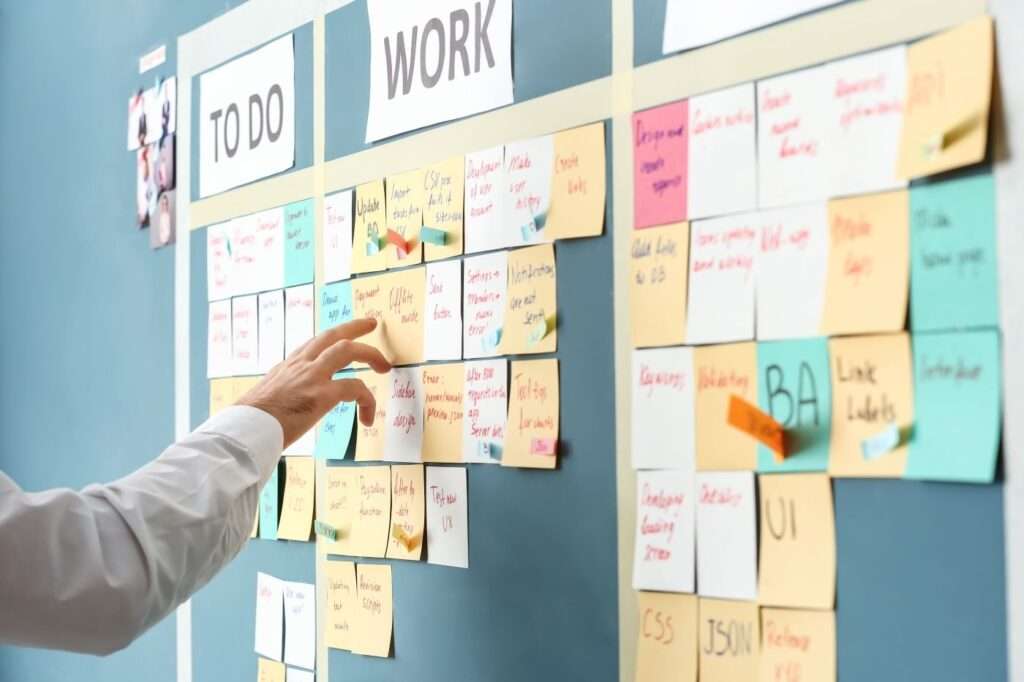 We give a lot of importance to hard skills like technical and functional competency, experience and academic qualifications while also taking into consideration the softer aspects like cultural fit and aspirational goals.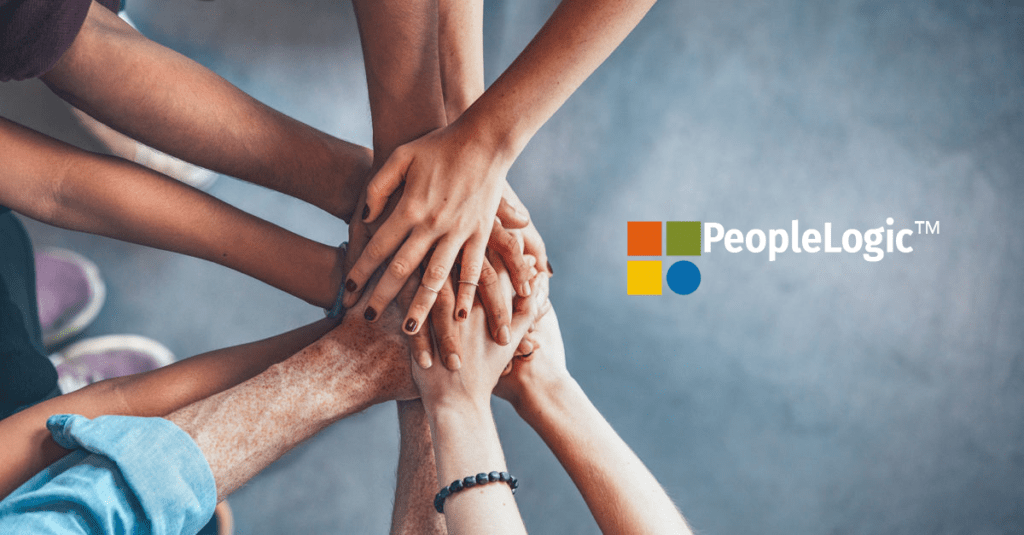 We also offer an advisory role to you and provide data points on the talent ecosystem, intelligence on competition and overall driving elements on the talent movement in the market. We can assist you in creating a strategy to recruit for your organisation and help you execute the strategy with the best possible results.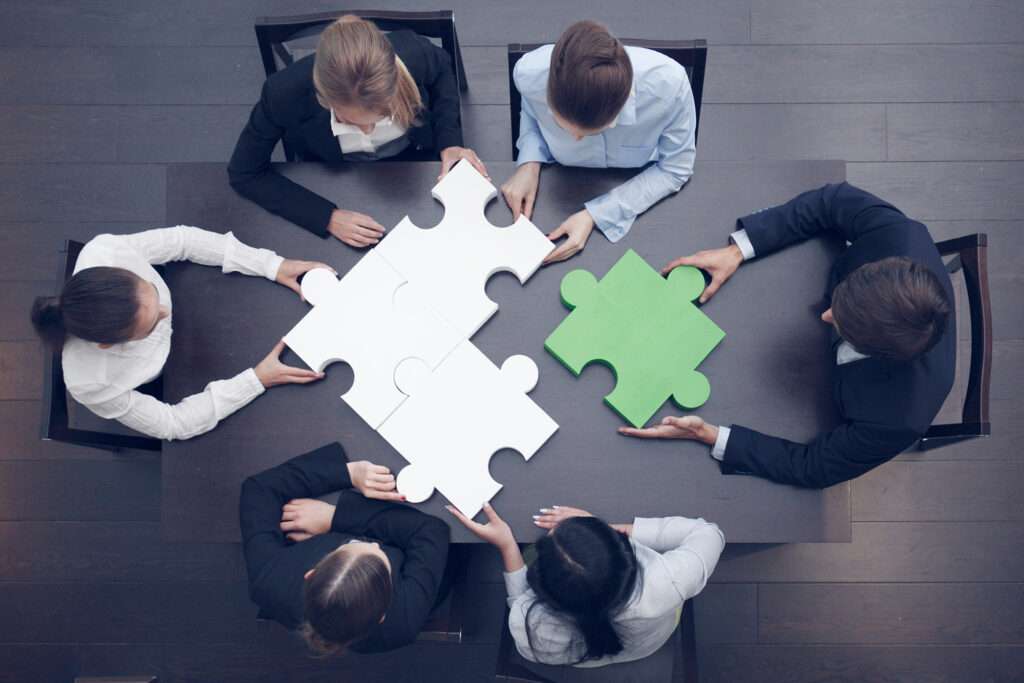 We offer recruitment
services for middle and
senior-level executives
across industries, verticals
and corporate functions.
Some of the positions that we have filled in the past are:
– Engineering Manager for SAAS AI Company and a Global Travel Company
– Product Managers for E-commerce Customers
– Data Engineering Leads for a Global Travel Company
– City Head for Multiple B2C Startups
– Finance, Compliance, and Payroll Manager for multiple clients
– Territory, Regional Sales and Key Account Managers for Multiple growth startups
– SDN Architect and Principal Engineers for Banking Captive
– Cloud Engineering Experts for multiple Large IT Services customers
– Digital Banking Experts for multiple banking services customers
– Process Excellence Experts for B2C, B2B customers
– Middle and Senior Supply Chain Experts in multiple e-commerce startups
– Senior Marketing Experts for Retail and FMCG Majors

Proactive. Strategic. Advisory. Consultative. Collaborative.