Contract hire and

payroll
Contract Staffing and C2H
We provide well-trained, qualified and experienced candidates for short or long periods, depending on the requirement of the organisation. We aim to help organisations build a strong and competent workforce by providing them with temporary staffing solutions as well as payroll management. We understand the requirements, study the gaps, and offer you the best possible solution. 
Our recruitment team ensures that the most aligned resources are allocated to your requirements and the compliance and consultant engagement team makes sure of adherence to regulatory compliance and consultant delight.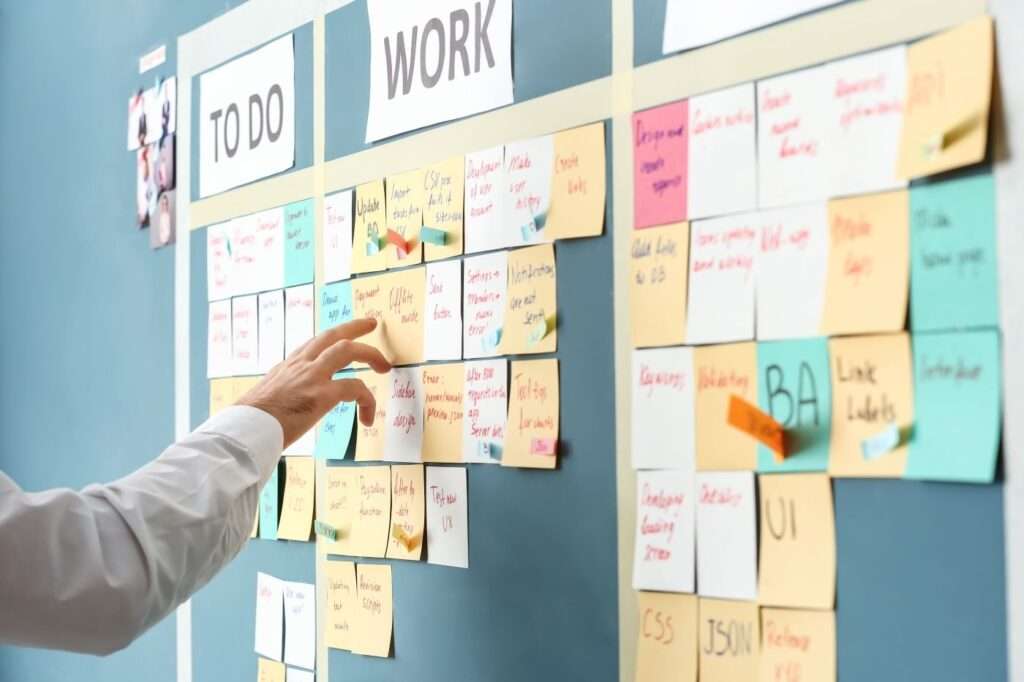 We have a dedicated payroll management function that simplifies things for you with regard to governance, regulations and compliance. It is priced competitively so as to meet client requirements.
Some of the positions that we have filled in the past are:
– IT Support Team – Payroll Management
– Digital Banking Software Services Company
– Manufacturing Client – Payroll Management
– Field Sales – B2C Startup
– IT Unit of Global FMCG Major
– IT Unit of Global FMCG Major
– Global Data Analytics and BI company
– Large Data Engineering MNC
– USD 200M Leading IT services company

On Demand. Flexible Duration. High Quality.