Sales Leadership (Territory)
Sales leadership involves the supervision and guidance of a sales team within a defined geographic region. This encompasses establishing sales targets, creating and executing sales plans, providing coaching and support to sales representatives, and analysing sales data for business growth opportunities. Successful sales leadership plays a crucial role in the success of an organisation.
A successful sales leader requires exceptional leadership, communication, and analytical skills, as well as the ability to think strategically. Knowledge of the sales process and market trends, and the capacity to motivate and oversee a sales team are also crucial.
Our market knowledge and experience come in handy when assisting you in recruiting the ideal sales leader. We have the expertise to handle the complete hiring process, right from preliminary candidate evaluations to providing support during negotiations and smooth onboarding of selected candidates. Working with us ensures that you will hire the right candidate who matches your specific needs and goals. 
Direct, Indirect Sales, Inside Sales, and Pre Sales
There are different types of sales functions; direct sales involve a salesperson directly engaging with customers. Indirect sales utilise intermediaries, such as distributors or retailers. Inside sales involve sales conducted within a company, usually through phone or email and pre-sales encompass tasks such as product demonstrations, customer presentations, and technical support to boost sales efforts.
The skills required for a successful direct or indirect sales professional include strong communication and negotiation abilities, and the capacity to establish and maintain relationships with clients. An inside sales professional requires exceptional communication and interpersonal skills, along with the ability to manage multiple leads efficiently. A pre-sales professional must possess in-depth knowledge of the product or service being sold and have the technical and presentation skills necessary to effectively communicate its value to potential customers.
The recruitment of a professional for the sales function can prove difficult due to competition in the job market and the high demand for qualified talent. Sourcing suitable candidates with the necessary skills and experience can be a challenge, as can finding those who align with the company culture. The recruitment process can also be time-consuming and expensive, with the retention of top sales talent being a continued concern.
We aid our clients in hiring sales professionals by utilising our market expertise and extensive network of candidates. Partnering with us can conserve time and resources while increasing the chances of finding the right sales professional to meet the organisation's goals.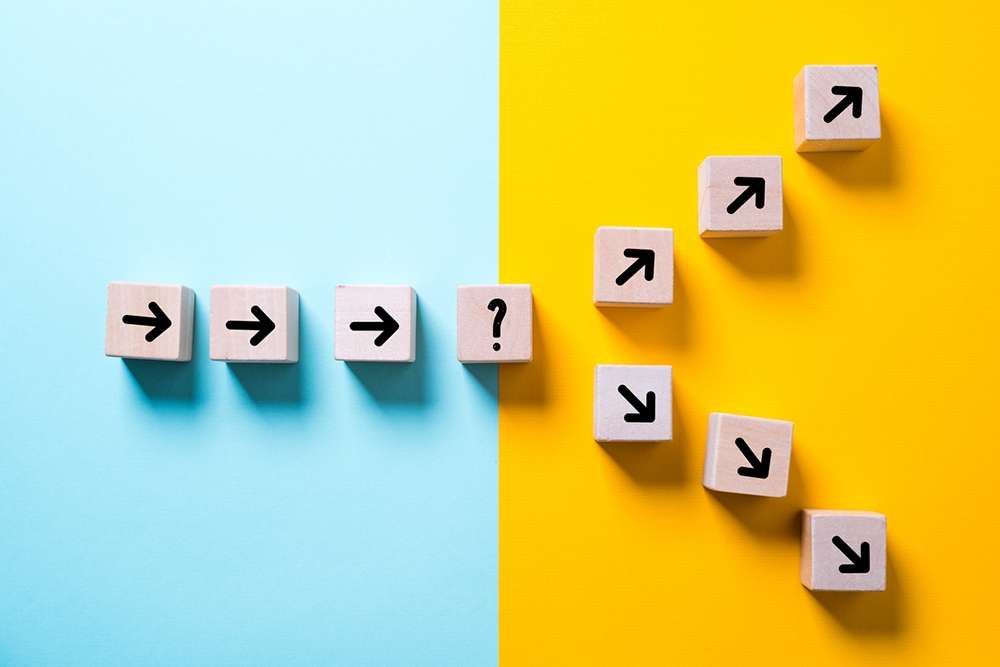 Channel, Trade, Modern and Distribution Sales
Sales functions vary in nature and each one is equally important to the success of an organisation. Channel sales involve the distribution of products or services through middlemen like dealers, resellers, or distributors. Trade sales target other businesses instead of consumers. Modern sales incorporate technology, data analysis, and a customer-focused approach in the sales process. Distribution sales encompass the sale and dissemination of products either through a network of intermediaries or directly to the final customer.
Successful channel, trade, modern, or distribution sales professionals must possess strong communication and negotiation abilities, market and customer knowledge, relationship-building skills, and the ability to adapt to changing market trends and technology. Effective problem-solving and time management are critical for these roles.
Finding a top channel, trade, modern, or distribution sales professional can be difficult due to a lack of talented and qualified professionals. Matching the right candidates with the company culture is also crucial in the recruitment process. The competitive nature of the sales industry further complicates the task of attracting and retaining talent.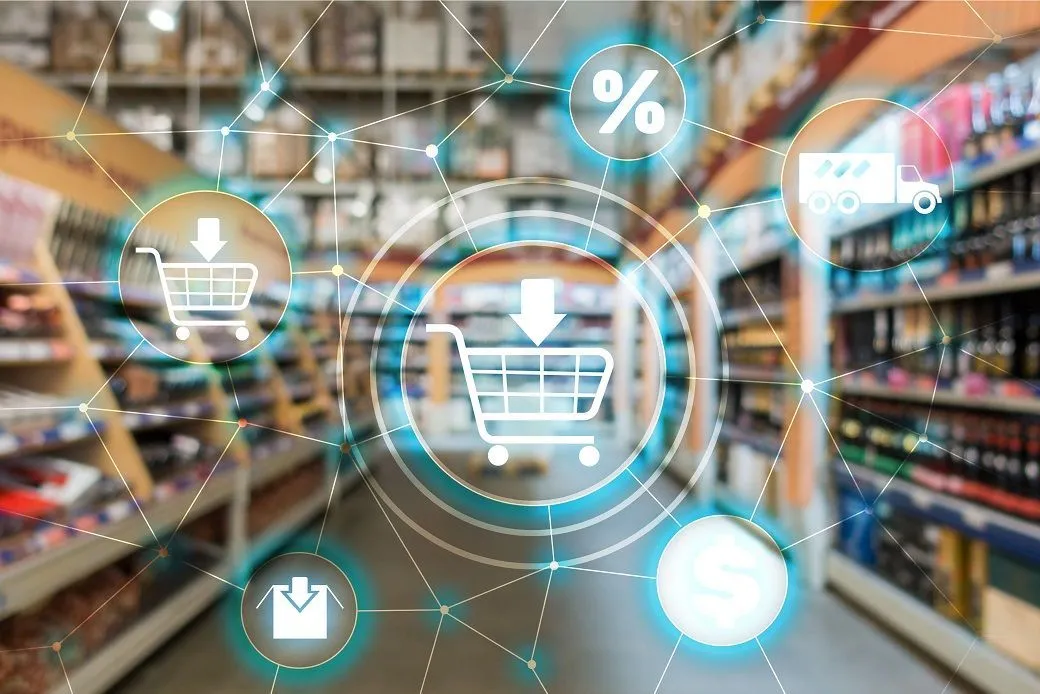 Utilising our exceptional recruitment team can streamline the process of hiring a channel, trade, modern, or distribution sales professional. We have the expertise, network, and experience to identify top candidates and screen them efficiently, along with a deep understanding of industry trends and compensation, allowing for effective negotiations for both the company and the candidate. By partnering with us, you can focus on your core business while leaving the recruitment process to us.