Engineering management is the combination of technical and business skills. The function bridges the gap between engineering and business management and combines economic decision-making with analytical skills, optimisation capabilities and technical expertise. 
Engineering Managers are involved majorly in production, financial and marketing activities for their company which is why companies look for skills like business management, market research, strategic thinking and technical expertise in Engineering Managers.
Engineering Management is a difficult role to hire for. It is a role that requires highly skilled professionals who can balance tech and business. Our specialised processes and expert recruiters ensure that the candidate profiles shared with you are not only relevant but also of industry leaders who will fit into your requirements perfectly.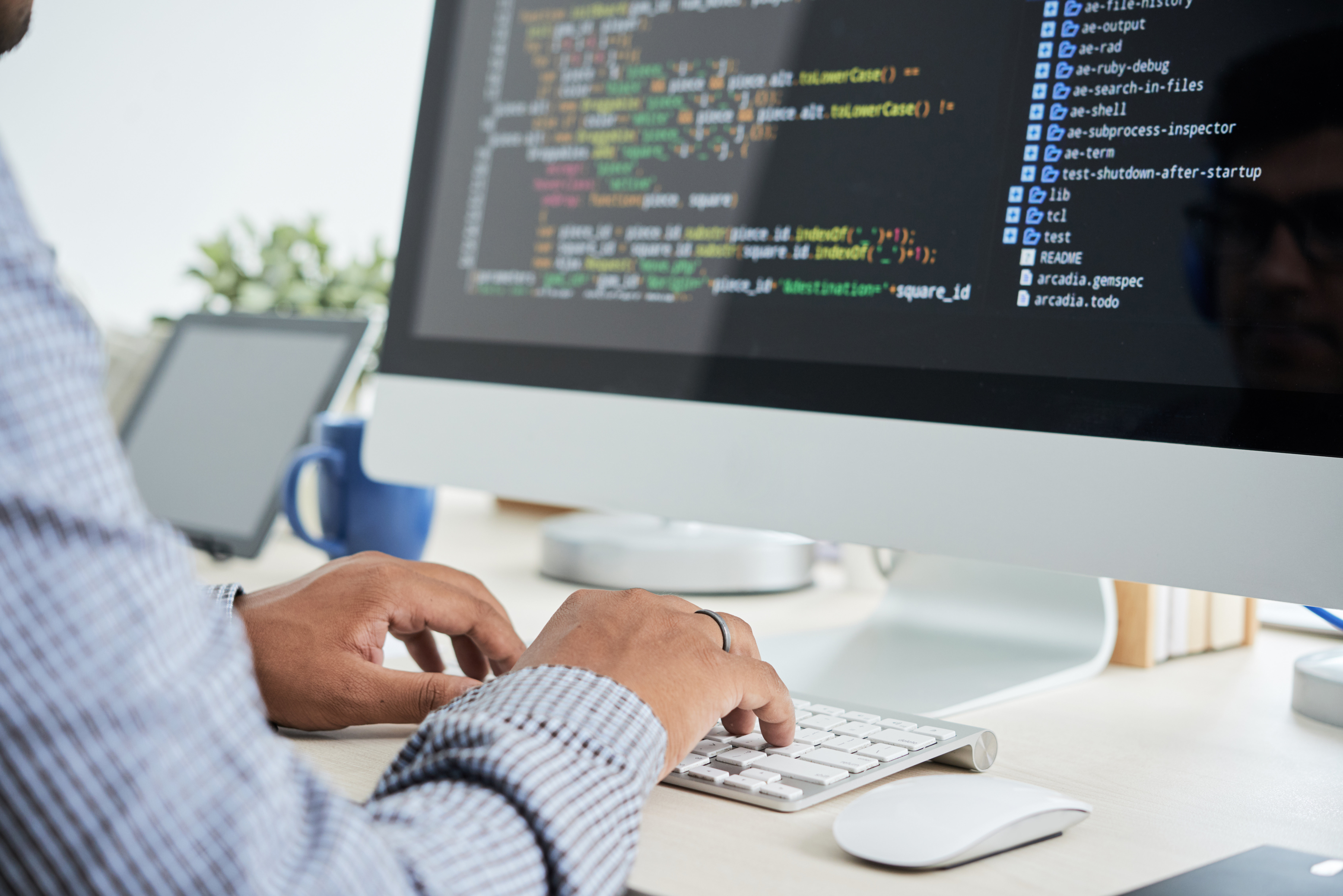 Architects and Tech Leadership
Tech architecture is the design and structure of a technological system, including hardware, software, data and network components. Tech leadership is the ability to provide strategic direction and guidance for the development and use of technology within an organisation. It involves setting technological goals, aligning technology and business objectives and making decisions on technological investments. 
The skills that a tech architect and a tech leader must possess include communication skills, problem-solving abilities, a strong understanding of business needs as well as strategic vision, and the ability to make informed decisions. Both must stay current with advancements in technology and have the ability to effectively manage and motivate teams.
We leverage a vast network of candidates to recruit candidates that combine technical skills and experience. Using new tools and strategies we find and recruit the best candidates that make your organisation future ready. Given the highly global nature of these positions, our network is especially advantageous to fulfil roles in fields like engineering and architecture. We are uniquely positioned to provide specialised, world-class talent.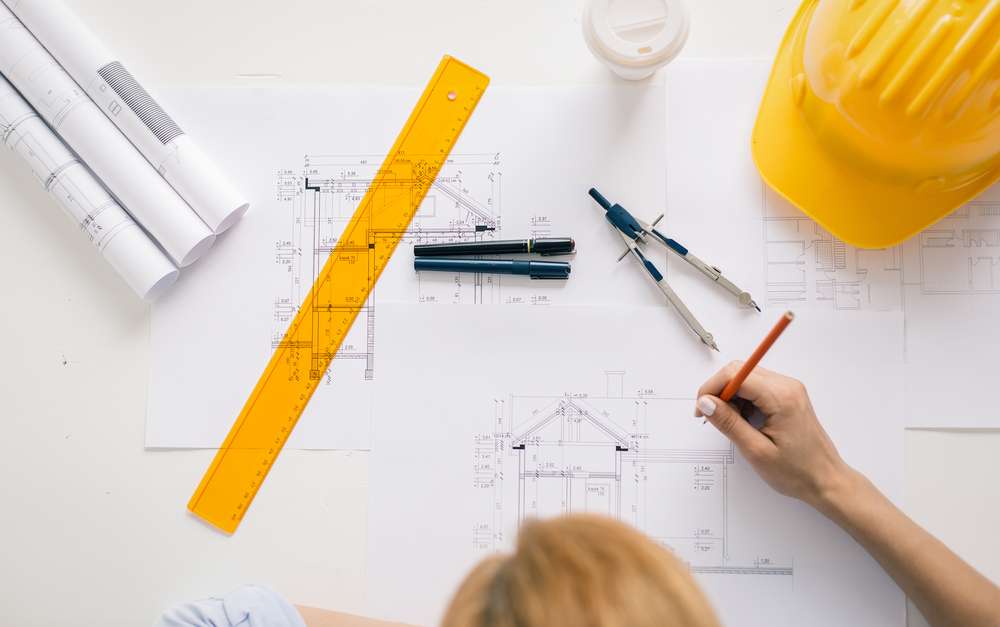 Program and Project Management
Program management involves overseeing multiple related projects to achieve a common goal, ensuring coordination and alignment among them. The project management function deals with planning, executing, and closing projects to meet specific goals and requirements. Both require strong leadership skills, effective communication, risk management, and the ability to monitor and adjust project plans as needed.
The process of hiring for program and project management positions can present challenges due to the high demand for professionals with specialised technical and leadership skills. Filling these roles can be competitive as finding the right candidate with the desired mix of experience, skills, and cultural fit may prove difficult, leading to a long and tiresome hiring process.
We have assisted several of our clients from various fields like IT, aeronautics, construction, retail, supply chain, etc. to hire skilled project managers who can help you scale and expand your operations. We also function as a project management staffing agency. No matter which industry you are in, we can help you find the right project managers as well as staff required for your projects.