The retail sector is focused on selling products directly to the final customer. This can be done through physical locations such as retail stores or through digital channels like e-commerce websites. The retail industry encompasses a diverse range of businesses, including supermarkets, niche shops, big-box stores, and online merchants. It is constantly evolving, adapting to changing consumer preferences and advancements in technology.
Successful hiring in the retail sector involves several important considerations. Firstly, it is vital to understand the specific job duties and the needs of the business, including customer service abilities, dexterity, and product knowledge. Furthermore, finding the right cultural fit is essential, as retail employees frequently interact with customers and must represent the brand's values and personality.
To ensure the right fit, it is important to screen applicants thoroughly and conduct in-depth interviews. Providing comprehensive training and support to new hires can help them become comfortable in their roles and provide great customer service. Retail work often requires scheduling flexibility, including weekend and holiday shifts, so this should be taken into account when making hiring decisions. By taking a thoughtful approach to hiring in the retail industry, a company can build a productive, satisfied, and motivated team.
We use various tactics to effectively hire in the retail sector. This includes researching the specific job duties and company culture, advertising the role, and carefully screening applicants. In-depth interviews, background checks, and skill evaluations are also useful tools that we deploy to determine whether or not a candidate is a right fit. By approaching the hiring process with a well-planned strategy, we assist our clients in locating the ideal talent for retail industry positions.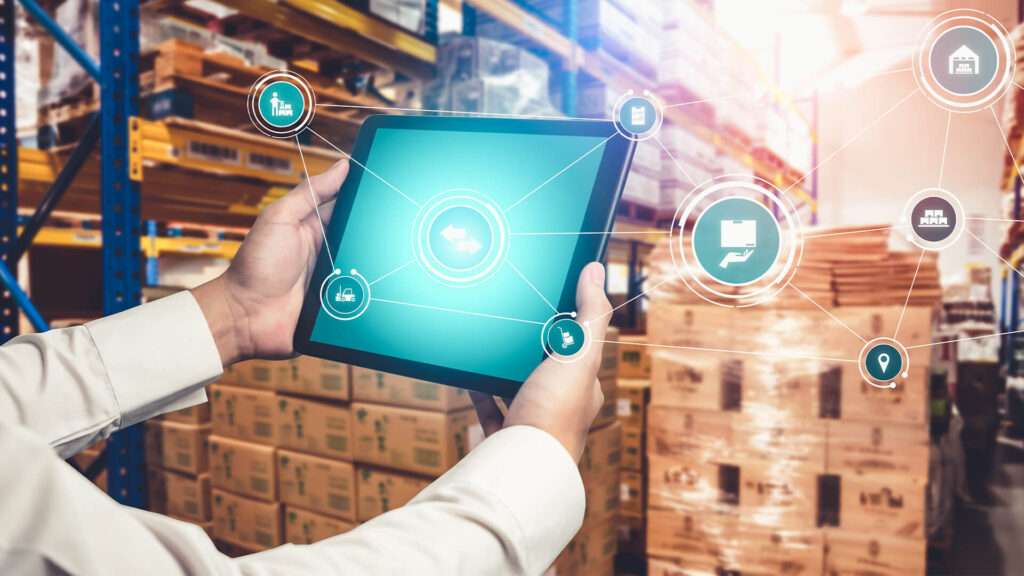 The FMCG (Fast Moving Consumer Goods) sector encompasses the production and sale of products that are quickly consumed and have a relatively low cost, such as food and beverages, household items, personal care products, and non-prescription drugs. These companies often boast a vast distribution network, speedy product rotation, and a high volume of sales. The FMCG industry is known for its competitiveness and constant change, driven by consumer demand and technology advancements.
Successful hiring in the FMCG sector requires careful consideration of several key elements. Understanding the specific responsibilities of the role, such as product development, supply chain management, or marketing expertise, is vital. FMCG companies often have a strong brand identity and employees must embody the brand's values and personality, which is why it is important to consider the cultural fit when hiring in the FMCG industry.
To make the best hiring decisions, it is important to screen applicants thoroughly. Providing new hires with comprehensive training and support can help them quickly acclimate to their role and perform well. The fast-paced nature of the FMCG industry makes it necessary for the candidates to be able to adapt and be flexible in response to changes in the market. By approaching hiring in a strategic manner, companies in the FMCG sector can build a productive, motivated, and engaged workforce.
We effectively support FMCG companies in the hiring process by first gaining a clear understanding of the company and role. This includes crucial tasks such as screening applicants, conducting interviews, background and reference checks, and skill evaluations to identify the ideal candidate. By taking a strategic and comprehensive approach, we have helped several of our FMCG clients in finding talented individuals they need to succeed in their industry.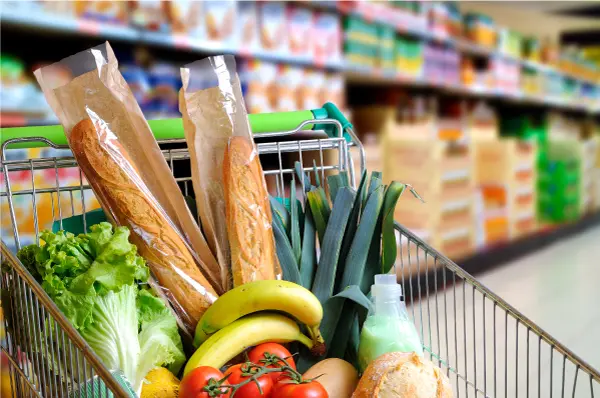 The hospitality sector encompasses businesses that provide customers with various services such as accommodations, dining, and recreational activities. This includes hotels, resorts, cafes, restaurants, bars, and theme parks. The industry is sustained by the ever-growing desire for travel and leisure experiences, and it makes a substantial contribution to the world's economy.
To hire the right employees in the hospitality industry, a thorough assessment of various qualities is necessary. The ideal candidate should possess strong communication and interpersonal skills, a friendly demeanour, and a genuine interest in providing exceptional customer service. Relevant experience in the industry, either through previous work or education, is also advantageous.
The ability to utilise industry-specific software, such as hotel management or restaurant reservation systems, can make a candidate more competitive. Furthermore, a flexible schedule is essential as the hospitality industry often requires employees to work long hours, weekends, and holidays. A positive and adaptable attitude is also crucial in this dynamic and ever-evolving industry. Successful hires in the hospitality industry require a balance of the right skills, experience, and mindset.
Our method for hiring in the hospitality industry typically begins with a comprehensive understanding of the client's needs and desired qualifications for the role. We then source potential candidates, thoroughly reviewing their experience, skills, and references. We conduct preliminary interviews to assess the candidate's fit with the company's culture and present the most suitable candidates to the employer for consideration and final selection. This process streamlines the hiring journey, conserves time and resources for the employer, and helps ensure that the chosen candidate has the required abilities and qualities for success in the hospitality industry.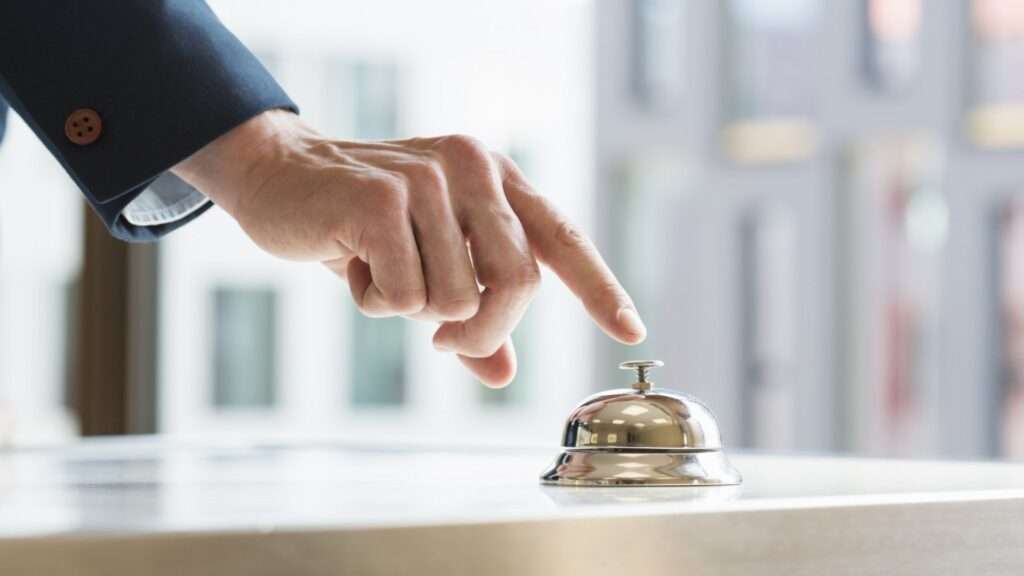 The travel and tourism sector includes a wide range of businesses and services that cater to the needs of travellers. From transportation and accommodation to food and beverage, tour operators and more, the industry plays a crucial role in the global economy by generating millions of jobs and billions in revenue. This industry offers various services to help people plan, book, and experience their travels and leisure activities.
Recruiting employees in the travel and tourism industry involves a multi-step process that requires careful planning and attention to detail. To begin with, employers must have a clear understanding of the skills, experience, and qualifications required for each role. They should also be aware of current industry trends and job market conditions. Sourcing and attracting suitable candidates can be done through job fairs, employee referrals, online job portals and other methods. During the screening and interview process, it is important to assess the candidate's relevant experience, customer service abilities and language proficiency. Verifying credentials and checking references are also important.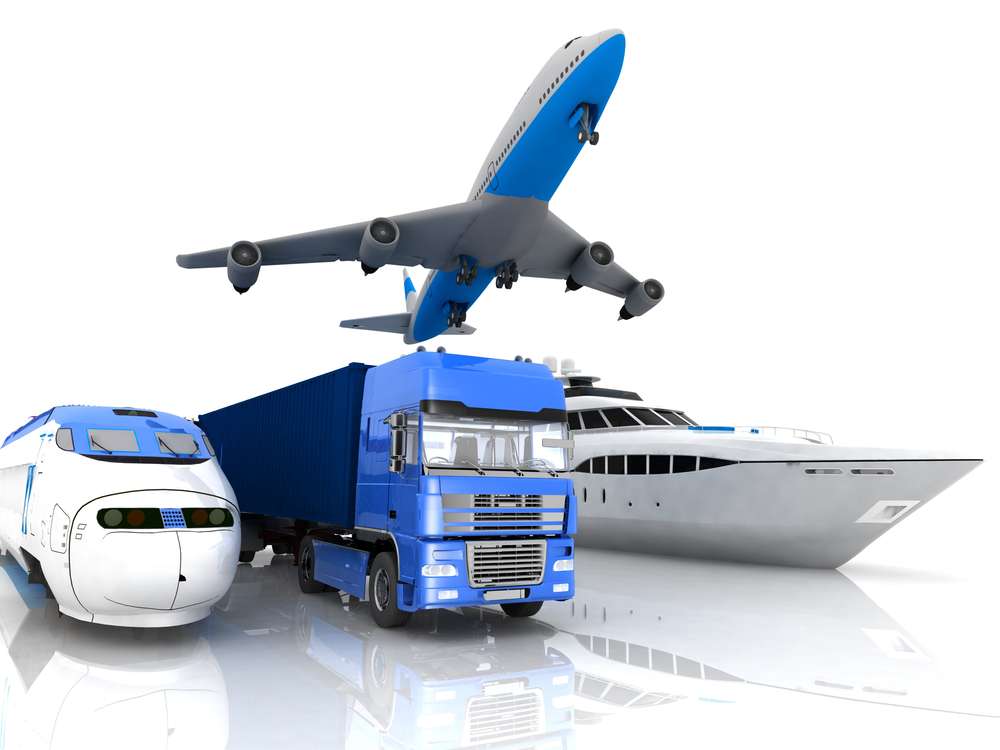 Our approach to hiring in the travel and tourism industry involves a focus on identifying candidates with the relevant skills and experience. This involves several strategies that our expert recruiters deploy. We also assess each candidate's experience in the industry, language proficiency, and customer service skills during the screening process. By working closely with clients to understand their specific hiring needs and goals, we are able to present the most qualified and suitable candidates, helping to streamline the hiring process.
The media and entertainment sector involves the creation, dissemination, and enjoyment of various media forms, such as movies, TV shows, music, video games, and publishing. This industry incorporates both classic and digital mediums and includes a diverse range of companies, from movie production companies to broadcast networks to streaming services. It continuously evolves as it adjusts to the advancements in technology and shifts in consumer preferences.
Successful recruitment of talent in the media and entertainment domain requires a thorough understanding of the industry and the unique demands it places on its employees. To draw in and keep the best talent, recruiters must keep up with industry trends and advancements, as well as be familiar with the technical abilities and background required for various roles. 
Making connections through networking is also vital, as many job openings are filled through referrals and personal connections. Effective communication skills and the ability to assess candidate fit for the company culture and job requirements are critical. Recruiters should also have strong relationships with potential hires and an understanding of their career objectives. Offering attractive compensation and benefits is also a key factor in attracting top talent, especially in the entertainment industry.
We employ various tactics to attract and secure top talent in the media and entertainment sector. This includes staying up-to-date on industry advancements, utilising personal connections, performing comprehensive candidate assessments, establishing strong connections with potential hires, and utilising innovative technology to simplify the recruitment process. We also collaborate closely with hiring managers to understand their unique needs and match suitable candidates to appropriate positions.