Exponential Learning and Exposure
We insist on constant learning. The world of recruiting is a fast changing one, and today's skills are obsolete tomorrow. The recruiting techniques also undergo fast transformation. There is no survival and growth in this industry without constantly upgrading oneself. We instill this attitude in you which will be the best skill set you can ever have as a recruiter.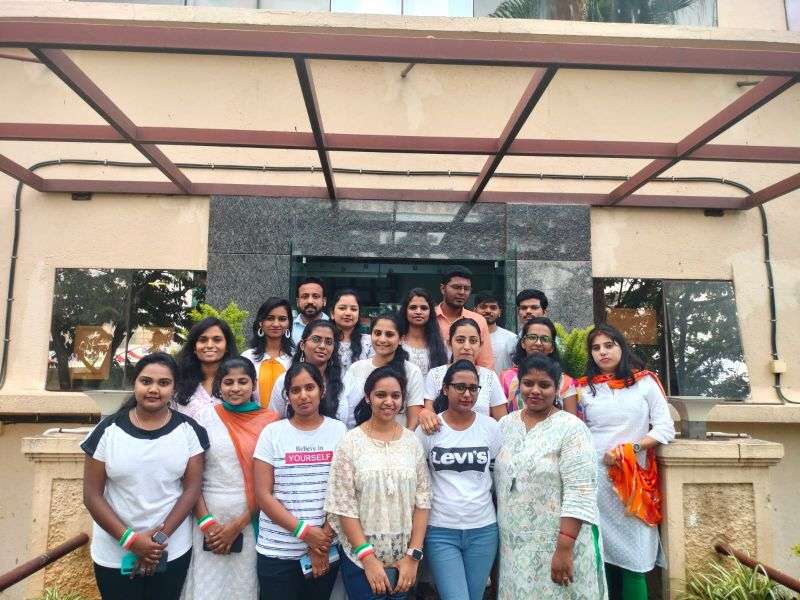 Fun, Peppy and Vibrant Workplace
A young vibrant and chilled out workplace which has minimum hierarchies and formality. We work hard and individual performance leading to customer success is of paramount importance. We also have loads of fun through constant get together's, lunches and other celebrations. You will find color and soul when you come in to our midst.
Rewarding and Appreciative Environment