Data (Engineering, Analytics & Science)
Data Integration and Engineering
Data integration and engineering encompass the process of merging and transforming data from multiple sources into a single, unified view. This involves the design, development, and execution of data pipelines, data storage solutions, and data processing systems to support business needs and decision-making. The objective is to provide effortless access to data for analysis, reporting, and other crucial business operations.
Success in data integration and engineering requires mastery of data architecture, expertise in SQL and programming languages (e.g. Python, Java), and knowledge of cloud computing. Experience with data warehousing, data visualisation, and big data technologies is also critical. Excellent communication and problem-solving skills are the key to success in this field.
We can help you find the right data integration expert for your organisation. Our highly skilled recruiters have a deep understanding of the function and the experience to handle the recruitment process from start to finish. Additionally, we can provide important market insights and information to assist in making an informed hiring decision.
Analytics is the process of utilising various techniques to examine and interpret data in order to gain valuable insights and understanding. Reporting refers to presenting this analysed information in a clear and organised manner, for the purpose of sharing findings and informing decision-making.
To excel as an analytics and reporting expert, a candidate must possess a combination of technical abilities, such as data extraction and manipulation, statistical analysis, and programming. Additionally, they should have excellent communication skills to present their findings effectively and think critically and creatively to draw meaningful insights from data.
Finding the ideal candidate for an analytics and reporting role can pose a significant challenge, as it requires a combination of technical skills such as powerBi, tableau, and excel, as well as interpersonal skills. Due to the high demand for these professionals, the job market can be highly competitive. To increase the chances of success in hiring, it is important to have a clear understanding of the necessary qualifications and to focus on identifying individuals with the right combination of skills and experience.
We can provide valuable advantages such as specialised knowledge, a vast network of potential candidates, thorough evaluation procedures, quick hiring processes, connections to hard-to-find talent, and expertise in the industry when it comes to hiring for analytics and reporting positions. Our highly trained team is adept at filling challenging positions such as this one.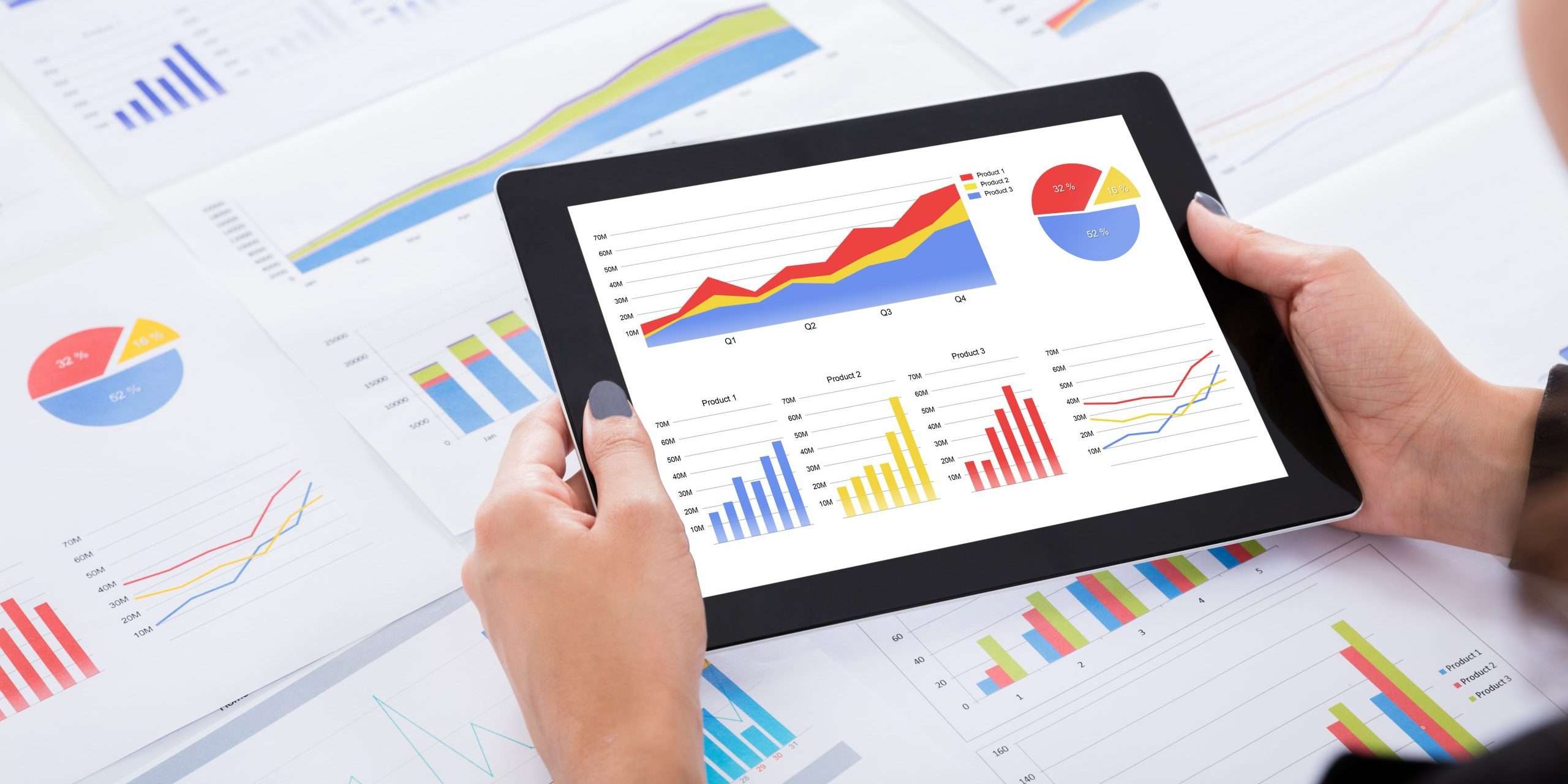 The use of advanced analytical and technical methods to extract insights and knowledge from structured and unstructured data is known as data science. It encompasses a blend of computer science, statistics, and domain knowledge to analyse and interpret data in order to inform decisions and solve problems.
Candidates must possess a range of technical and interpersonal skills to be successful data scientists. Technical skills such as programming, statistical analysis, data visualisation, and machine learning are essential. Effective communication, problem-solving, and leadership abilities are also key in presenting insights and driving data-informed decision-making.
Finding a skilled data scientist to hire can be a difficult task as there is high demand for such professionals and a limited number of qualified candidates. Employers must look for individuals who are not just technically sound, but also have strong problem-solving and communication abilities. This can lead to intense competition for top talent, requiring attractive compensation and benefits packages to be offered.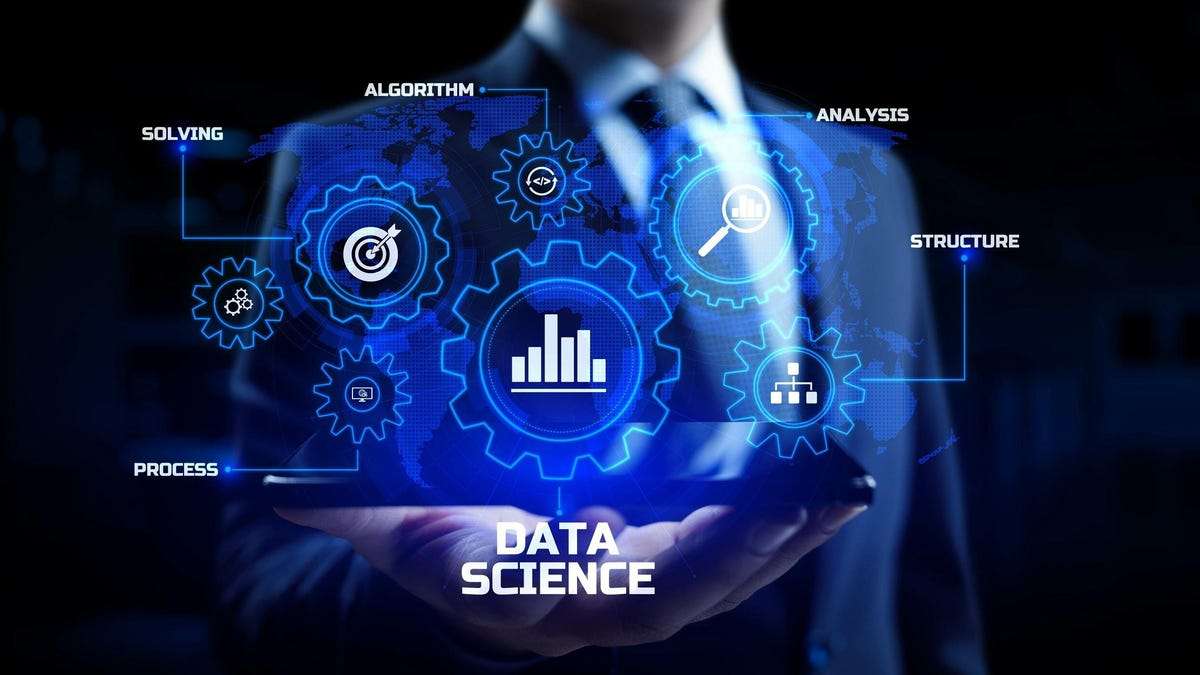 Our team of recruiters combs through our network of qualified candidates and shortlists the most suitable ones for you. We have partnered with some of the top companies to help them fill the position of Data Scientists in their organisations. Using our recruitment methodologies we have been successful in placing top talent with our clients.