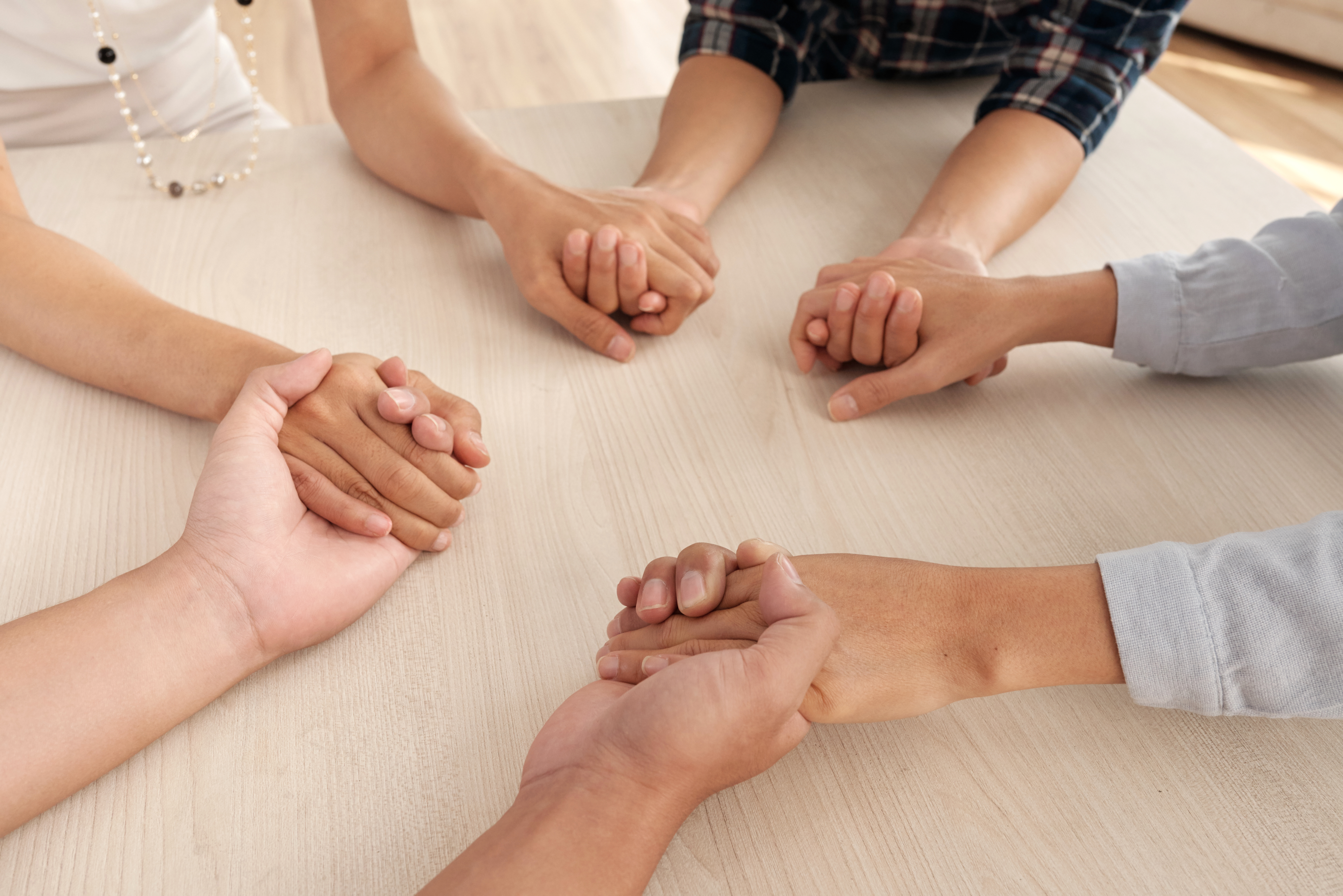 Trust, honesty and reliability are crucial values for any company to thrive and succeed. Trust between the company, job seekers, clients and all stakeholders is essential to build lasting relationships and achieving mutual goals. We strive to become the trusted recruitment partners for our clients, a reliable agency for the candidates we work with and a growth partner for our employees. 
We take an action-oriented approach towards our work. We believe in taking proactive measures to achieve the desired results. This decisive, results-driven approach leads to increased motivation, productivity and a sense of accomplishment. It has also enabled us to build a culture of accountability and ownership where employees continuously strive for improvement.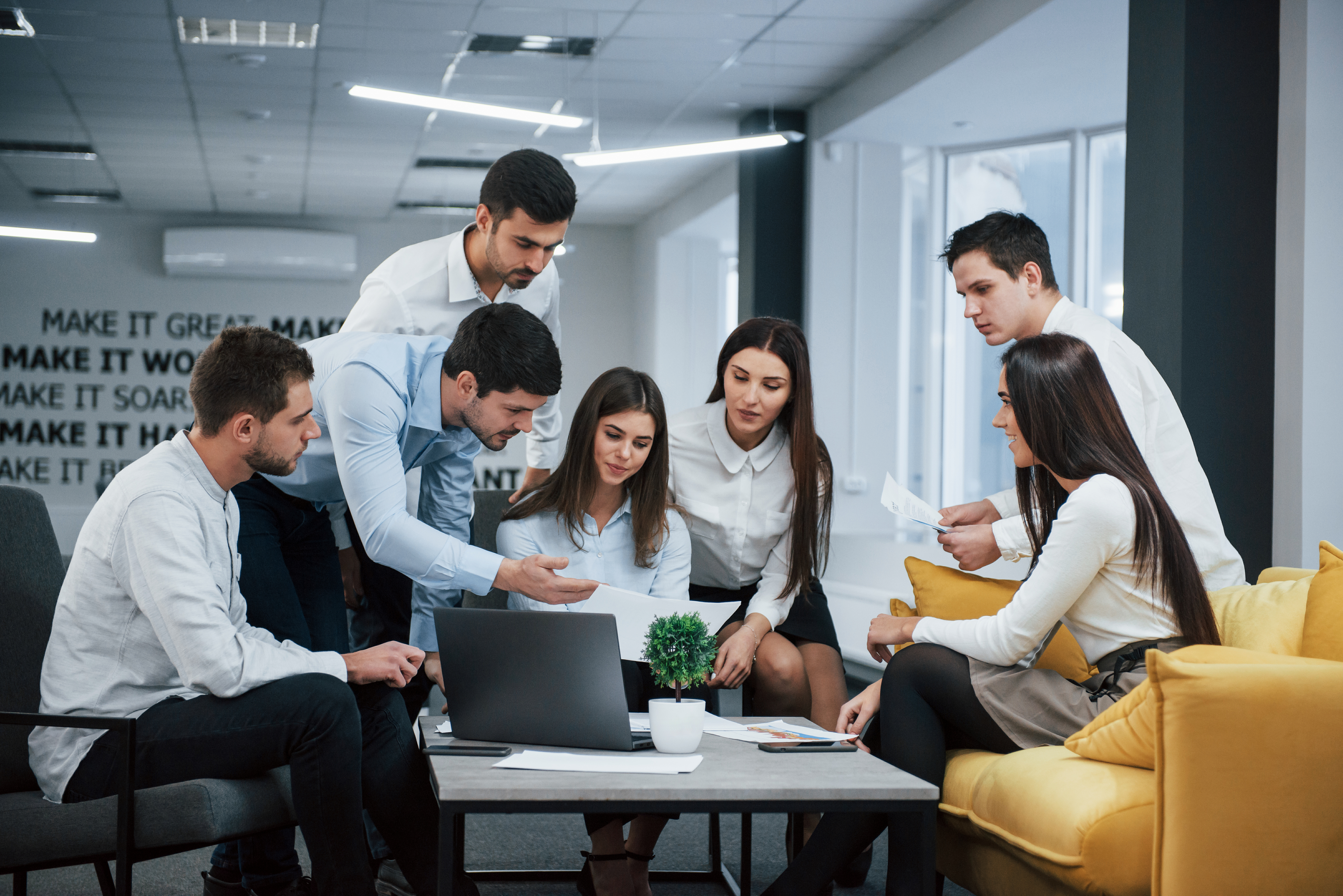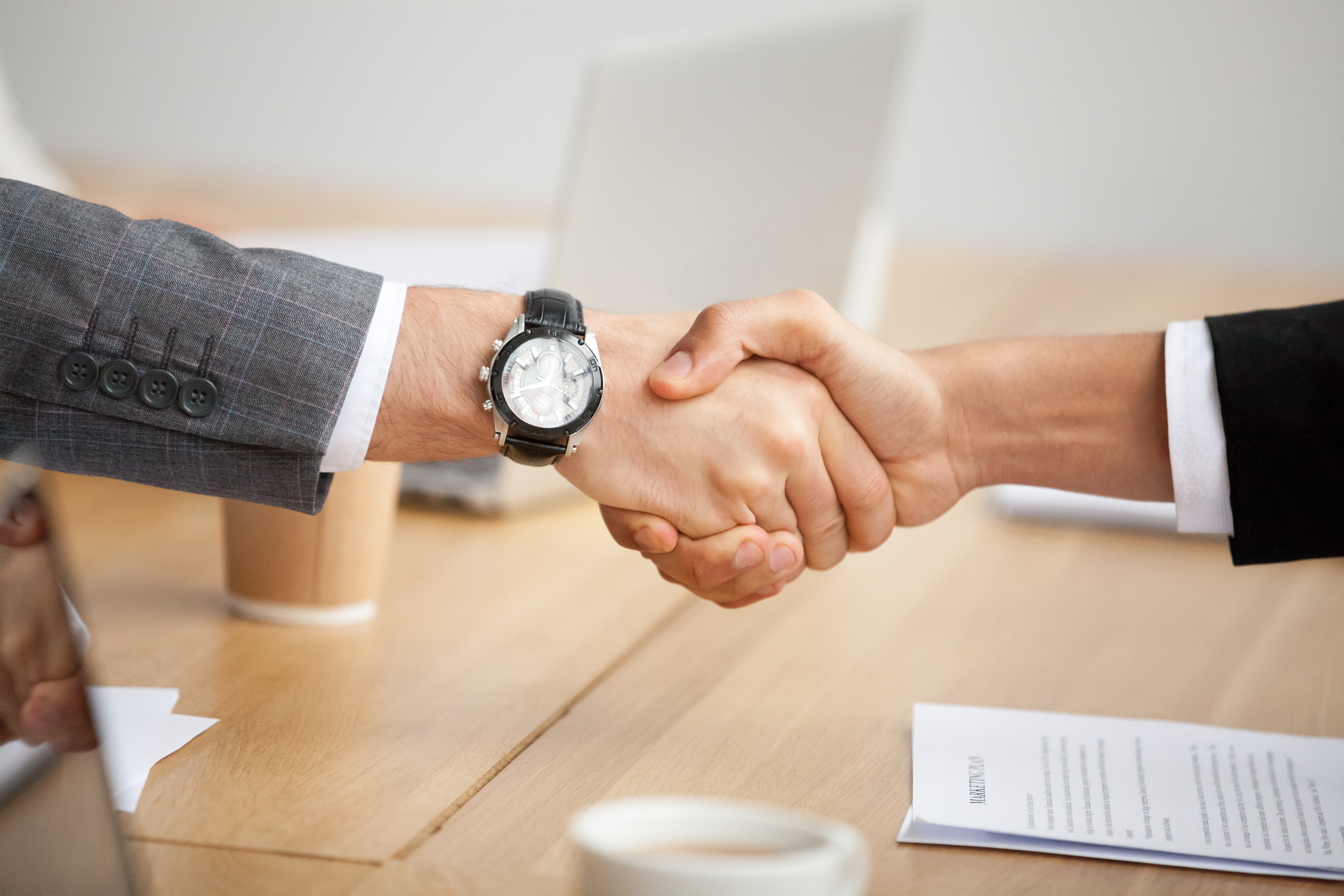 Respect towards employees and clients promotes a positive and inclusive work environment. We promote a culture of mutual respect and understand the importance of treating all employees, clients and stakeholders with dignity and fairness. This fosters a culture of open communication, active listening and mutual understanding. 
Values and our core principles takes center stage in all that we do!