Digital growth businesses refer to companies that utilise digital technologies and online channels to expand their reach, acquire new customers, and generate revenue. Such businesses leverage the internet, social media, mobile devices, and other digital platforms to create opportunities for growth. They have the advantage of being able to scale quickly and reach a global audience with lower overhead costs than traditional businesses. However, they face unique challenges such as intense competition and the need to constantly adapt to changing technology and consumer behaviour.
To effectively hire for the digital growth business industry, a mix of technical proficiency, business understanding, and imaginative thinking is required. Candidates with a thorough understanding of digital technology and the ability to apply it in a business context are highly sought after. Analytical skills, the capability to analyse and understand data, and an innovative approach are also critical. Excellent communication and team collaboration skills are necessary, as digital growth initiatives frequently involve collaboration across departments. It is essential to find the ideal blend of abilities and personalities to form a strong, high-performing team.
We leverage our professional network and knowledge to attract top talent for your organisation. We employ advanced technology and data-driven techniques to efficiently evaluate candidates and offer support throughout the hiring journey. The aim is to find the ideal match for the company culture and job needs, as well as guarantee a positive candidate experience. We help businesses assemble strong teams by finding the optimal combination of technical abilities, business insight, and imaginative thinking.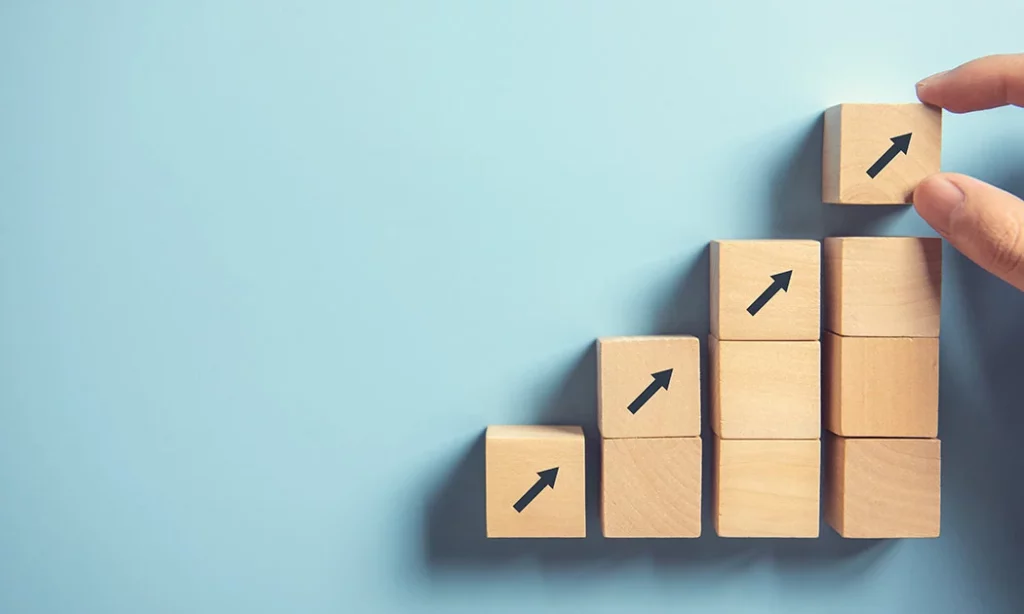 Proactive. Strategic. Advisory. Consultative. Collaborative.