Programming and Software Development
The software development function is a set of computer science activities that are dedicated to designing, constructing and deploying end-user applications. It also incorporates analysing and modifying existing software that meets user needs using software programming languages.
The competence of a software developer and programming professional can be attributed to their technical skills, critical thinking skills, knowledge and understanding of the industry and most importantly, their coding and debugging skills.
Hiring a software developer is a serious investment. While software engineers are aplenty, finding the right fit with the necessary skills and talent is never easy. Besides, the monetary investment required to hire and retain them is high, not to mention the time and energy expended in finding the right talent.
We have successfully placed top candidates in major companies and have assisted in hiring for a wide range of domains such as automotive, biotechnology, chemical, electrical, electronics, structural as well as aerospace. Whether you're looking for experienced engineers for computer-aided manufacturing or lead quality control, research, technical sales or shop floor operations, we can help you hire the best. Our strong network of connections and experienced recruiters allow us to understand and fulfil the client's requirements and find the right fit for your organisation. 
All aspects of any interaction between the end user with the company, its services or its products are encompassed under User Experience. It can also be defined as a user's perceptions and responses that result from the use or anticipated use of the system, product or service. It includes the user's emotions, beliefs, perceptions, preferences, psychological and physical responses as well as behaviour that occur before, during or after use. 
User Interface refers to the design of interfaces for machines and software such as home appliances, mobile devices, computers and other electronic devices. It focuses on maximising usability and user experience. The process involves building interfaces that communicate the important aspects of the device or software. The goal of UI design is to simplify and maximise efficiency for the user. 
In 2021, LinkedIn featured UI designers as one of the top 15 most in-demand professions and it will only continue to grow as our dependence on digital products and services increases. Some of the key skills that employers look for when hiring UI/UX designers are prototyping, information architecture, wireframing, visual communication, etc.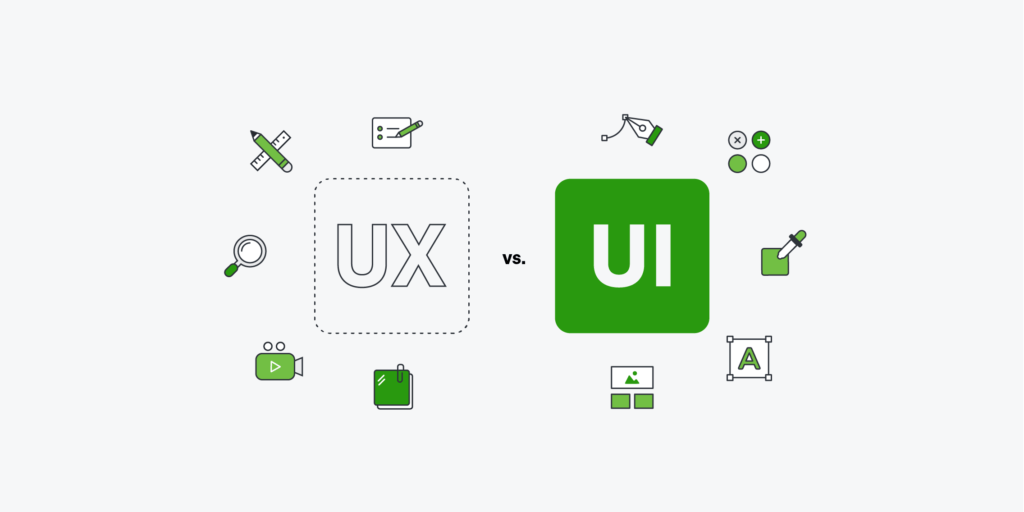 Our unrivalled network of talented UI/UX candidates is sure to meet the criteria for your organisation and fulfil your requirements. Our niche approach and experienced team of recruiters understand the market and offer the best recruitment solutions for UX/UI roles. We have placed UX/UI experts across industries and levels – right from mid-level professionals to managers and heads of UX/UI.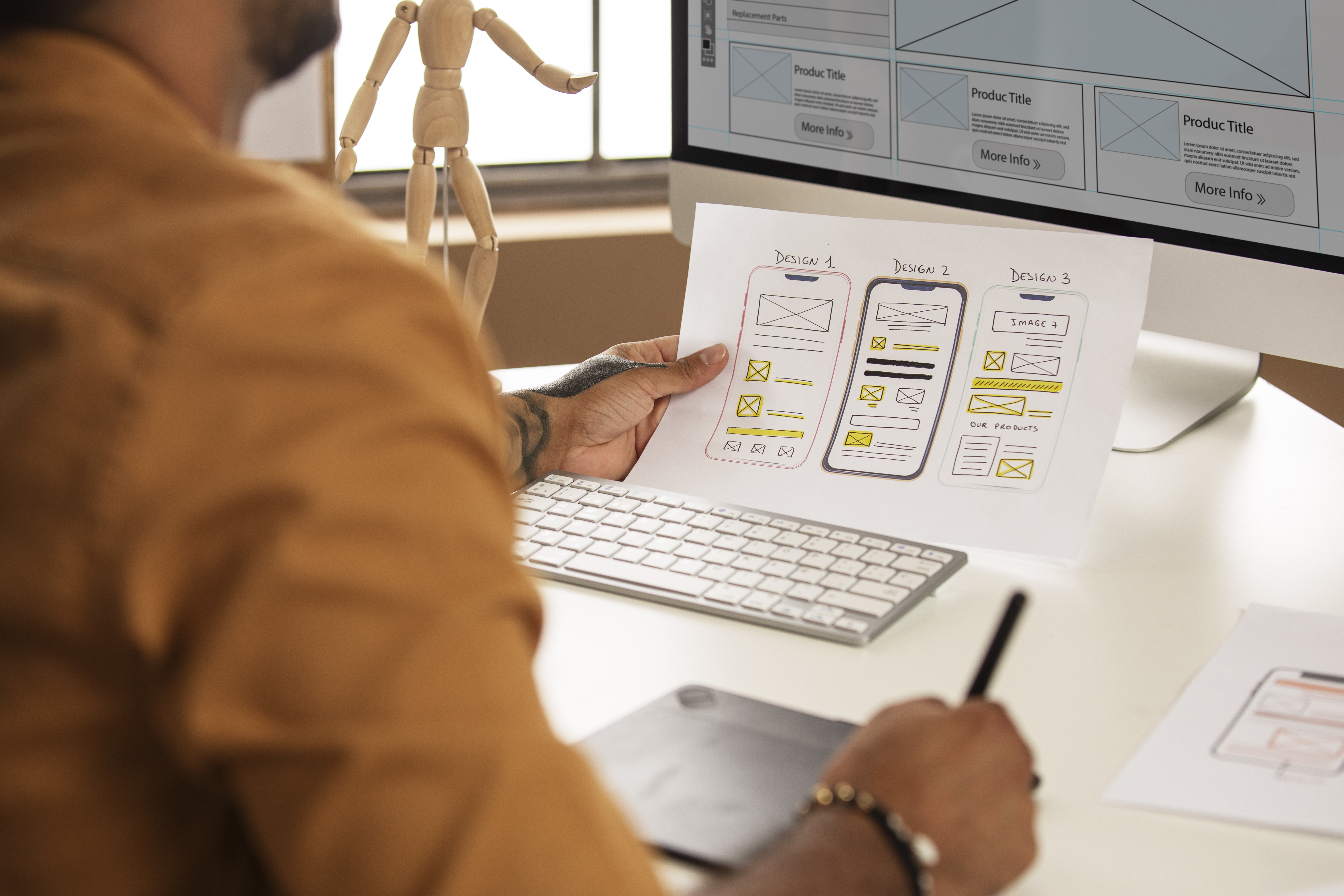 The process of planning, developing, launching and managing a product or service is known as Product Management. It is a business process that includes the entire lifecycle of a product and the product managers are responsible for ensuring that the product meets the needs of its target market while managing the product at all stages of the product lifecycle.
The most important skills that every Product Manager must possess are an understanding of UX, critical thinking, the ability to analyse and interpret data, technical expertise, etc. The product management domain is high in demand, not just in India, but globally. 
We have assisted our clients in hiring the best product managers in the industry. We specialise in recruiting product managers across sectors. Our team is trusted with and capable of sourcing and delivering candidates for permanent as well as contract-based positions. We have helped both, B2B and B2C clients in hiring product managers who are the ideal fit.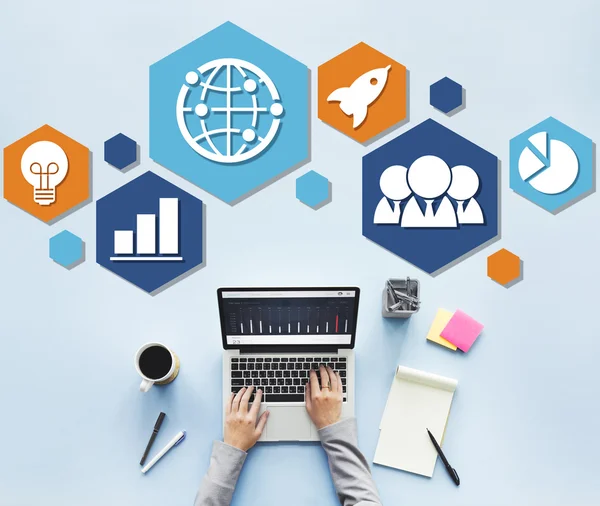 Quality Assurance or QA is a systematic process of establishing whether or not a product or service meets the specified requirements. The QA function establishes and maintains requirements for developing and manufacturing products.
The process of evaluating whether or not a software product or application works and does what it's supposed to, is known as Software Testing.  
The demand for QA and Testing professionals is expected to grow by 25% in the next ten years. The most important skills that companies look for in QA and Testing professionals are agile and automation testing, software development life cycle (SDLC), knowledge of testing tools, basic knowledge of programming as well as domain knowledge. 
Our QA Staffing Services works exclusively to find skilled QA and testing resources who will be a great addition to your team's expertise. Our team of experienced recruiters and our access to a large talent pool helps us find and hire the best for you as per your requirement. Our vast experience in hiring for roles like QA Manager, QA Architect, Test Analyst, Performance Engineer etc. gives us an advantage in terms of spotting the right fit for your organisation.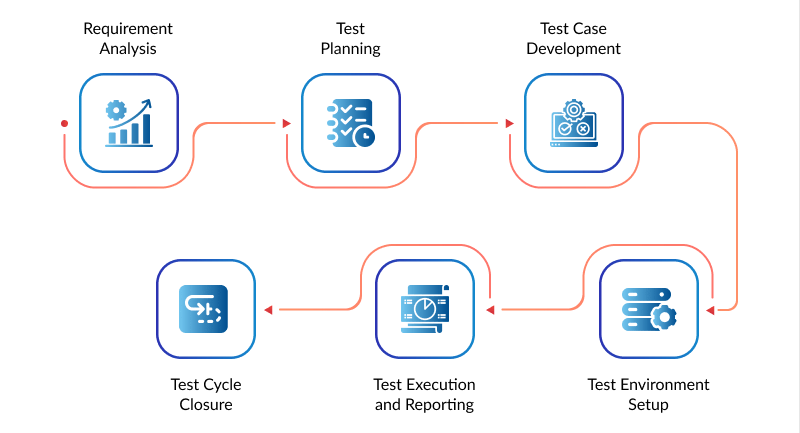 DevOps is a software development methodology that aims to improve collaboration and automation between development and operations teams. By integrating these two functions, organisations can deliver high-quality software at a faster pace, enabling them to respond more quickly to changing business needs.
The market demand for skilled DevOps professionals is on the rise due to the growing need for organisations to enhance their software delivery capabilities and remain competitive in the rapidly evolving technology domain.
We can aid in the recruitment of a DevOps professional by utilising our broad network to identify and evaluate potential candidates with the required expertise and qualifications. We can also assist with streamlining the recruitment process and ensuring a successful outcome.