A hotel general manager is a professional who is responsible for the overall management of a hotel. Their primary role is to ensure that the hotel is operating efficiently and effectively while providing high-quality service to guests. This includes overseeing staff management, financial performance, guest satisfaction, and facility maintenance. They work to ensure that the hotel is profitable, while also maintaining high standards of hospitality and service. Overall, a hotel general manager plays a vital role in the success of a hotel.
A hotel general manager requires a broad set of skills to excel in the role. They must have excellent leadership and communication skills, financial management expertise, marketing and sales skills, staff training and development proficiency, problem-solving and decision-making capabilities, and a deep understanding of the hospitality industry and guest experience. Moreover, they should be able to handle multiple tasks, prioritise effectively, and manage several departments and projects simultaneously.
We can provide valuable assistance to hotels seeking to hire the best candidate for the role of hotel general manager. We have access to a vast network of potential candidates and a wealth of industry knowledge that can help streamline the hiring process.
We can help hotels identify and evaluate candidates by tapping into our extensive candidate database, screening potential candidates, and conducting initial interviews to assess their skills, experience, and fit for the role. We can also provide market insights on salaries, current trends, and the competitive landscape to help hotels attract top talent.
Moreover, we can offer valuable guidance on how to present the hotel and the role to candidates, as well as advice on the hiring process, including background checks, contract negotiations, and onboarding. By facilitating the hiring process, we can save hotels time, resources, and effort.
We believe we can be an indispensable partner for hotels looking to find and hire the best candidate for the role of hotel general manager. With our extensive network, knowledge, and expertise, we can provide valuable assistance throughout the hiring process, helping hotels make informed decisions and ensuring that they find the most qualified and suitable candidate for the job.
Sales & Marketing Manager
A sales and marketing manager plays a very important role in the hospitality industry by leading the development and implementation of effective strategies to promote the business, increase revenue, and enhance brand awareness. They oversee sales teams, advertising and promotional campaigns, and conduct market research to develop pricing strategies and packages that appeal to customers. Overall, their primary objective is to drive sales and build a strong reputation for the business in the highly competitive hospitality industry.
To be a successful sales and marketing manager in the hospitality industry, one needs to possess a variety of skills. Excellent communication and interpersonal skills are crucial, as is the ability to lead and inspire a team. A deep understanding of marketing principles and techniques is also essential, as is a customer-centric approach to drive sales and revenue growth. In addition, strong analytical skills and a data-driven approach are necessary to make informed decisions and stay ahead of the competition.
Sales and marketing manager is a critical role in the hospitality industry, as they are responsible for developing and implementing strategies to increase revenue, drive sales, and promote the business through effective advertising and customer engagement. Without a skilled sales and marketing manager, a hospitality business may struggle to make profits in the highly competitive market.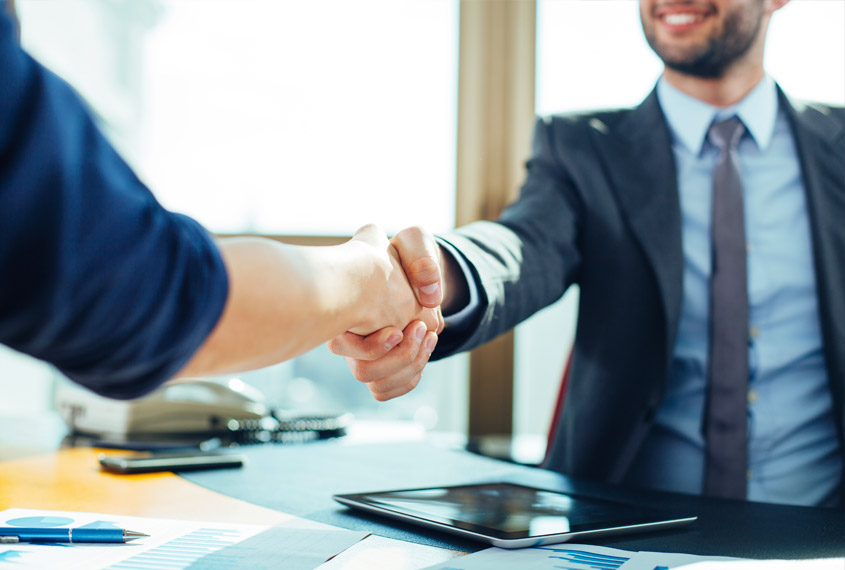 We can assist hospitality businesses in hiring sales and marketing managers in several ways. We leverage our networks and resources to source qualified candidates, screen and evaluate candidates based on their skills and experience, conduct interviews, and negotiate offers on behalf of the business. By providing these services, we can help save time and resources while ensuring a successful outcome for the business.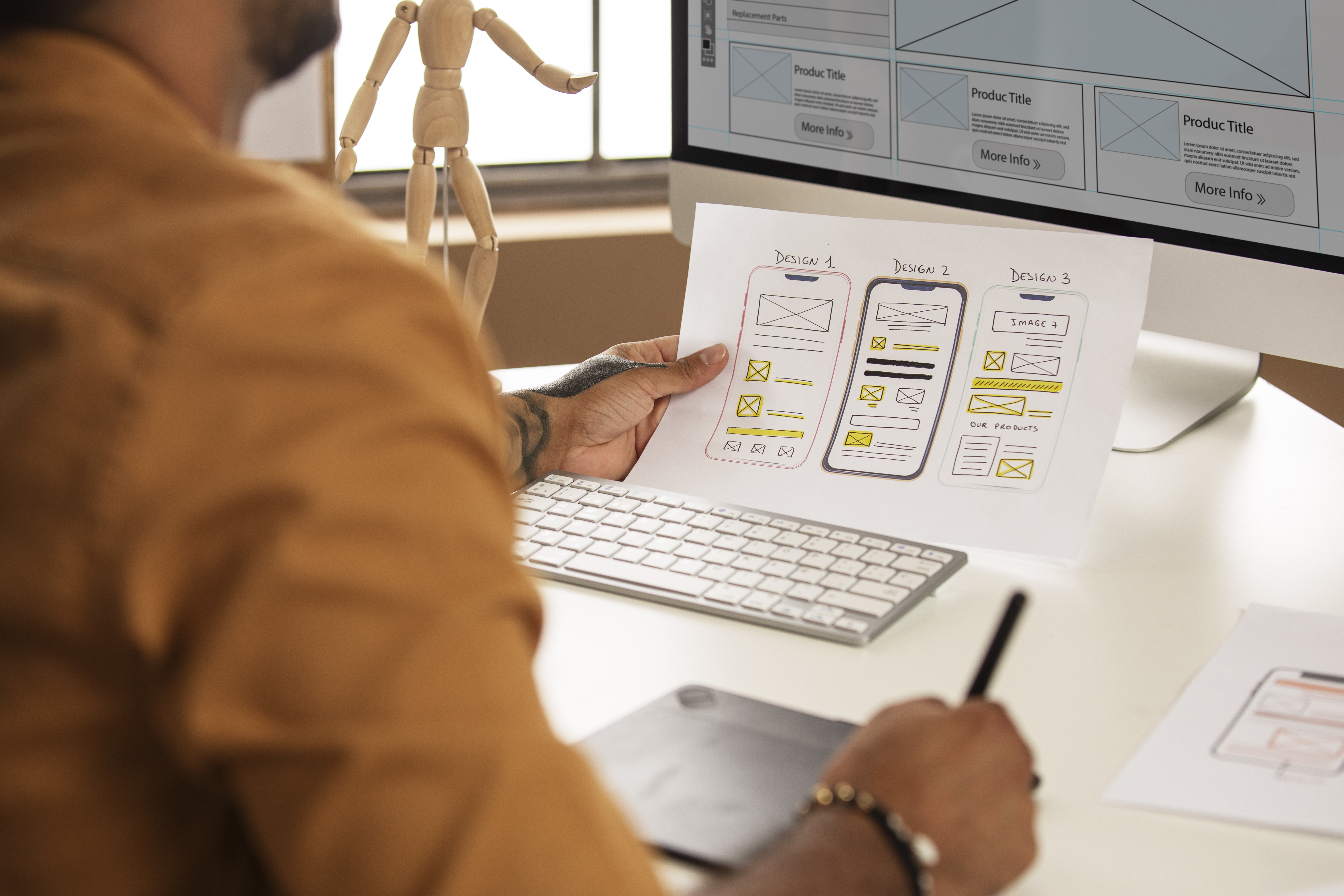 In the hospitality industry, a housekeeping director holds an important management position responsible for overseeing the cleanliness and housekeeping operations of a hotel or other hospitality establishment. The primary duties of a housekeeping director include maintaining a high standard of cleanliness for guest rooms and public spaces, managing staff, and ensuring compliance with health and safety regulations. This role is essential for providing a positive guest experience and upholding the reputation of the establishment.
The role of a housekeeping director in the hospitality industry requires a range of skills to be successful. Effective communication and leadership abilities are crucial, along with expertise in budget management, staffing, and training. A keen eye for detail, problem-solving skills, and a commitment to providing exceptional guest service are also important qualities for a housekeeping director to possess. With these skills, a housekeeping director can effectively manage a team and ensure a high level of cleanliness and guest satisfaction.
As a recruitment agency, we can be a valuable asset for hiring a housekeeping director in the hospitality industry. With our vast network and experience, we can source and screen potential candidates who possess the necessary qualifications and experience. We also facilitate the hiring process, from scheduling interviews to negotiating salaries, and provide ongoing support to ensure a successful placement. By working with us, employers can save time and effort in finding the right candidate for the housekeeping director role.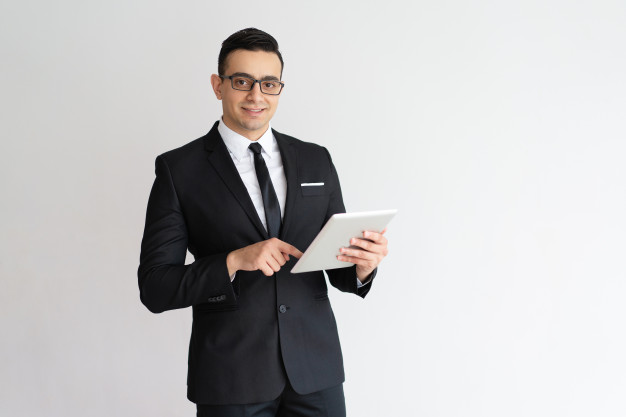 The Food and Beverage Director is a very important function in the hospitality industry. They are responsible for overseeing all the operations related to food and beverage within a hotel, restaurant, or catering company. The primary responsibilities of a food and beverage director include managing budgets, developing menus, hiring and training staff, ensuring quality control, and maximising revenue and profitability. This role requires excellent management skills and a keen eye for detail to ensure that guests receive a high-quality dining experience.
Becoming a successful food and beverage director in the hospitality industry requires several key skills. First and foremost, the role requires excellent leadership, communication, and interpersonal skills to manage a team effectively. Additionally, a food and beverage director should possess strong financial acumen, menu development expertise, and a deep understanding of industry trends to drive profitability and success. They must also be detail-oriented, have a passion for excellent customer service, and be able to multitask in a fast-paced environment.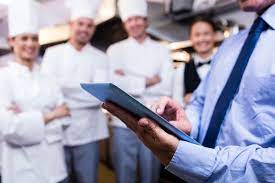 We can provide valuable assistance in hiring a food and beverage director by leveraging our extensive industry network and expertise. We can help source and screen potential candidates, using our experience to identify the best fit for the role. Additionally, we can provide insights into salary benchmarking and help manage the entire recruitment process, from initial interviews to contract negotiations, ensuring a successful hire.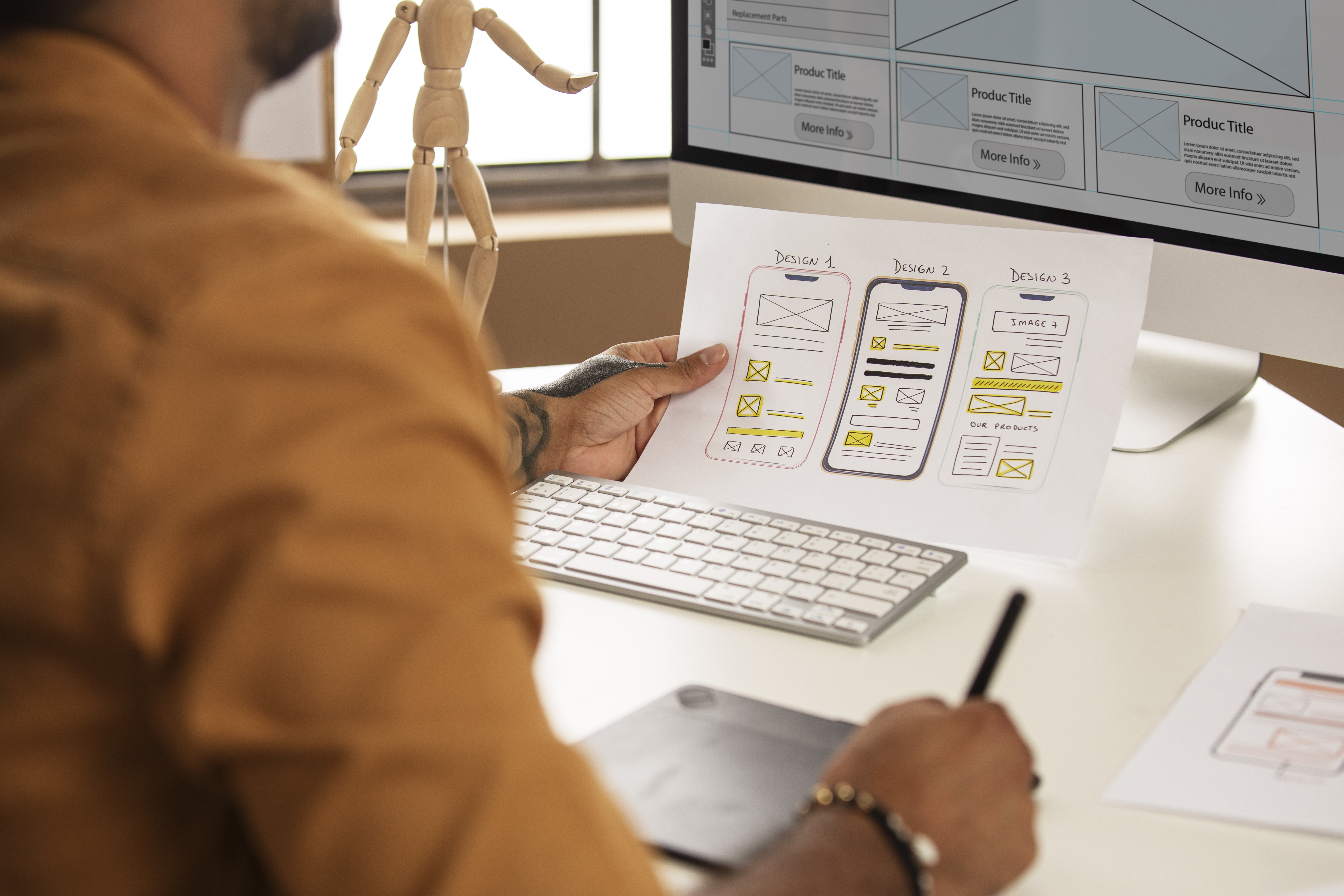 In the hospitality industry, a project director plays an important role in overseeing various projects, such as overseeing expansions, hotel renovations, new restaurant openings, or other initiatives. They are responsible for leading and managing the planning and execution of these projects, including managing timelines, budgets, and resources. They also collaborate with various stakeholders, including hotel owners, architects, contractors, and vendors, to ensure successful project delivery. The role requires strong leadership and project management skills, as well as problem-solving abilities. Additionally, excellent communication and negotiation skills are essential. A deep understanding of the hospitality industry, attention to detail, and adaptability are also crucial for success.
The demand for project directors in the hospitality industry is growing as hotels, resorts, and restaurants continue to invest in renovations, expansions, and new developments to stay competitive. Project directors play a critical role in ensuring the successful planning, execution, and delivery of these projects, which are vital to the growth and success of the hospitality industry. With the industry's continued growth, the demand for project directors is expected to remain high.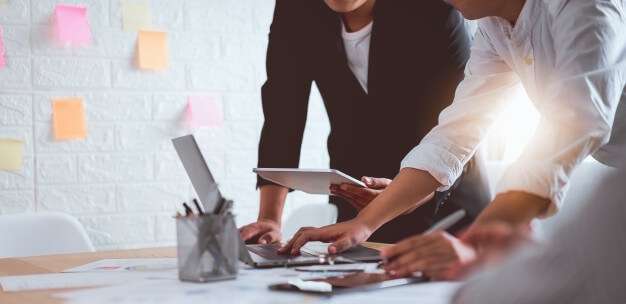 We can be a valuable resource in hiring a project director for the hospitality industry. We leverage our extensive network to source and attract the most qualified candidates for the role, using our experience to screen potential hires effectively. In addition, we can manage the entire recruitment process, from initial interviews to contract negotiations, to ensure that the right fit is hired. Their support and insights can streamline the hiring process, saving time and resources for the hospitality organisation.