Sorting through a mountain of resumes and setting up interviews takes a lot of time and effort. We can take over the entire hustle for you. Our Recruitment Process Outsourcing (RPO) services ensure that you hire the best without getting muddled up with shortlisting candidates, setting up interviews and following up on all the processes.
We have worked with companies of all sizes and from across industries and verticals. End-to-end service delivery, specific activity-based outsourcing and recruiter-on-demand are some of the services in our portfolio and we ensure high-quality and efficient engagement when you work with us. 
Our focus is to ensure that the most suitable candidates are onboarded into your organisation. When you work with us, your dependency on multiple vendors is reduced and you consolidate all external sourcing through us. This ensures a more structured and deeply data-driven approach to recruitment which saves time and resources.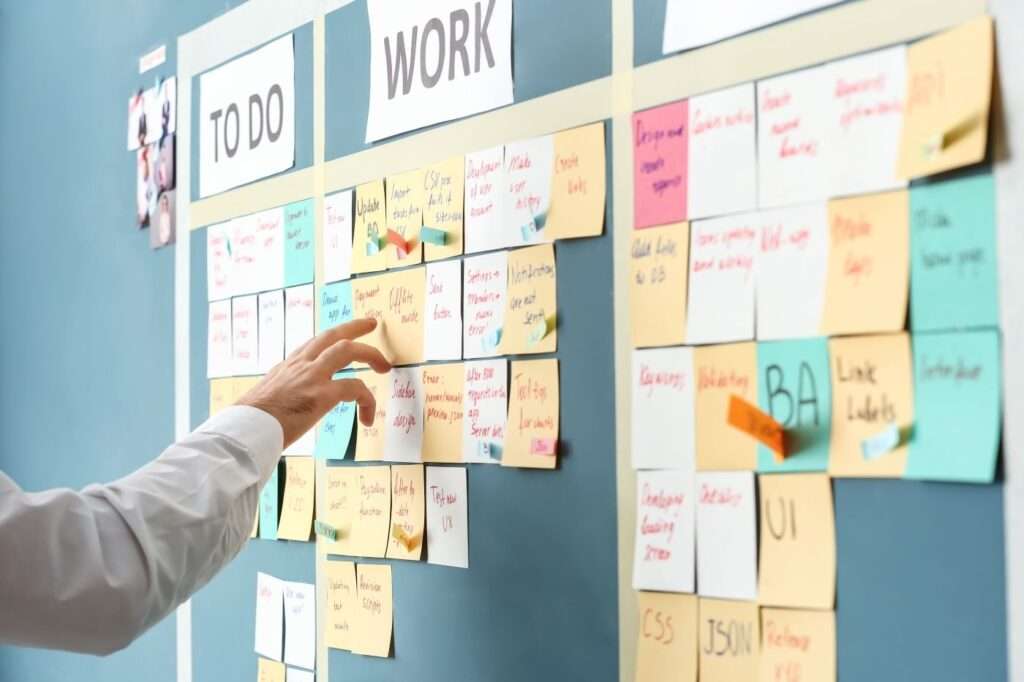 We devise a strategy based on the requirement of your organisation and then take the right steps forward. Every organisation is different and so are its needs and requirements.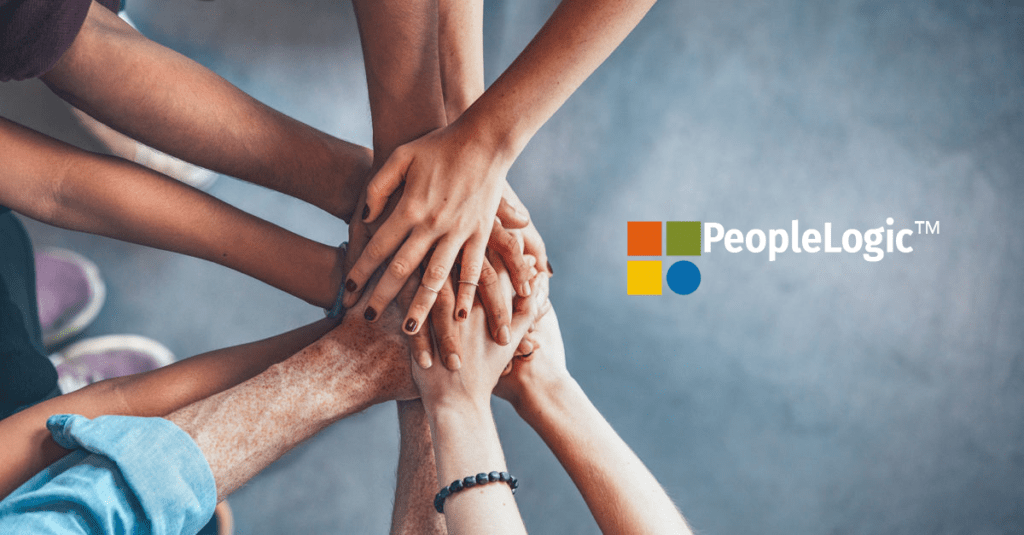 Once we know and understand the best way forward for your organisation, we find and deliver the best possible candidates for your organisation.
Some of the positions that we have filled in the past are:
– Setting up of Bangalore engineering team for an apparel e-commerce company
– Driving entry into India for a global BnB marketplace
– Driving Pan India expansion for a ride-hailing company
– Setting up an engineering team global SAAS-based HCM player in Bangalore
– Driving expansion of the front-line sales team of a healthcare marketplace
– Driving hiring for the digital transformation initiative of a major banking captive
– Driving engineering hiring for a USD 24B telecom major
– Driving volume engineering hiring for the R&D services unit of an Indian IT services major

Success Based End to End Delivery, Recruiter On-Demand, Activity Outsourcing