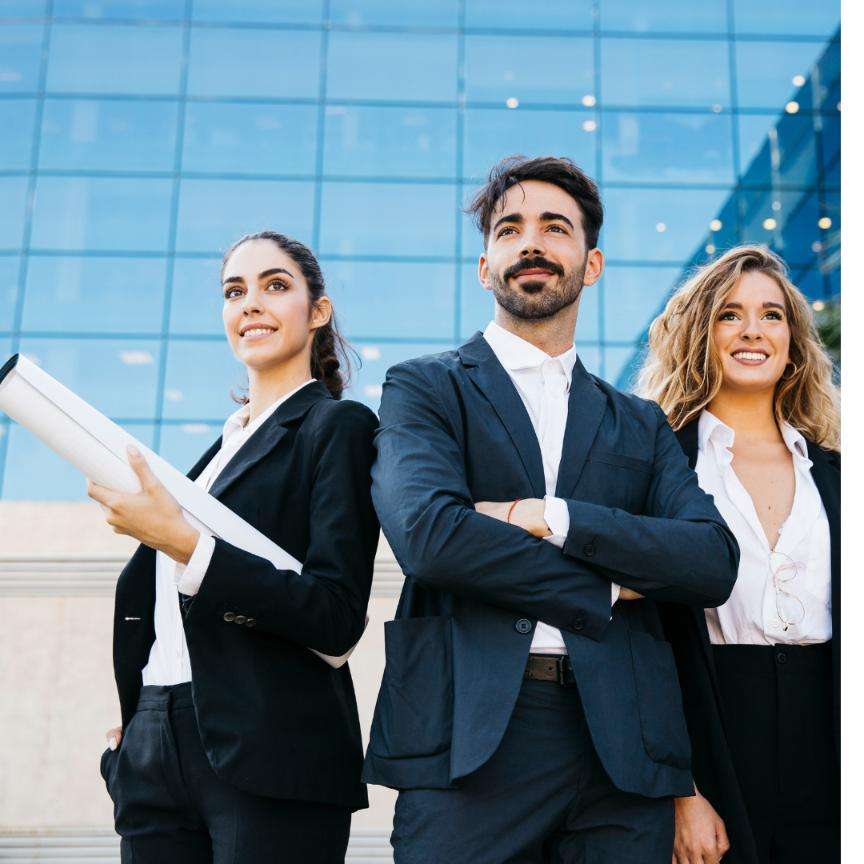 The question is what is a better choice?
Be just another employee, a singular, invisible support function in a large corporation
OR
Be the Backbone of an ever-expanding enterprise, supporting services and revenue.
When you join PeopleLogic you become our most invaluable resource and asset- you become the business!
What does it mean to

"Be the Business"?
While you become an invaluable asset at PeopleLogic, you will be swept into a highly charged, customer-centric, knowledge-intensive, high-growth work environment.
At PeopleLogic, you will find yourself at the centre of recruiting, working with a team of highly skilled, passionate recruiters, helping build dream teams for some of the top companies.
You will make careers happen. You will help create exceptional teams for numerous companies.
And so you will "Be the Business"!
Do you think you have it in you to join a highly successful, dynamic recruitment agency?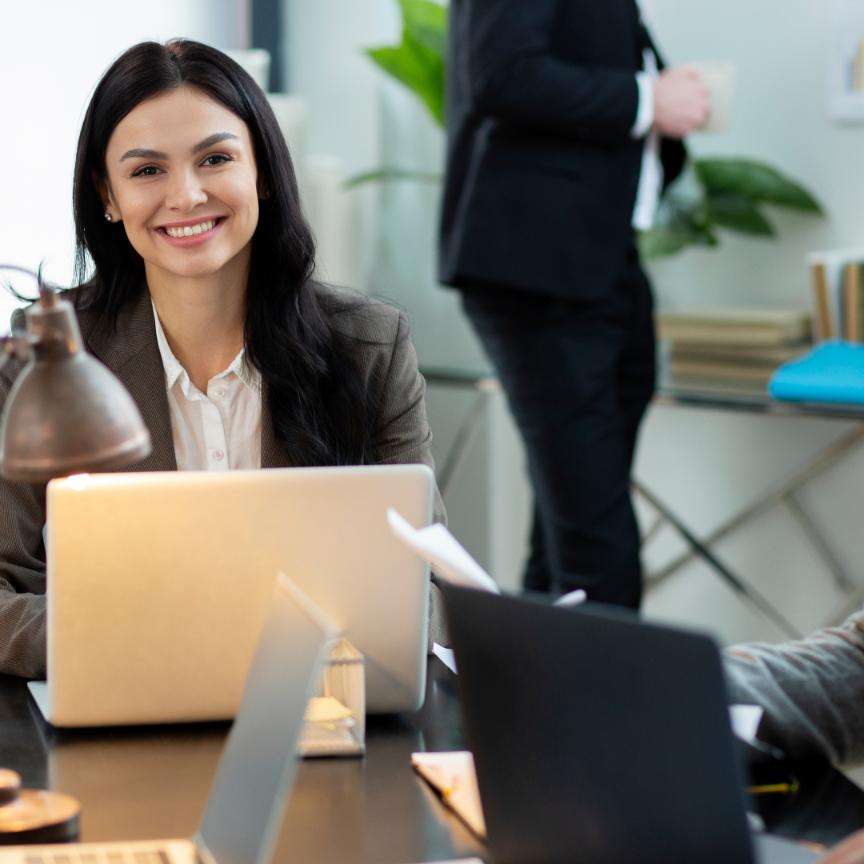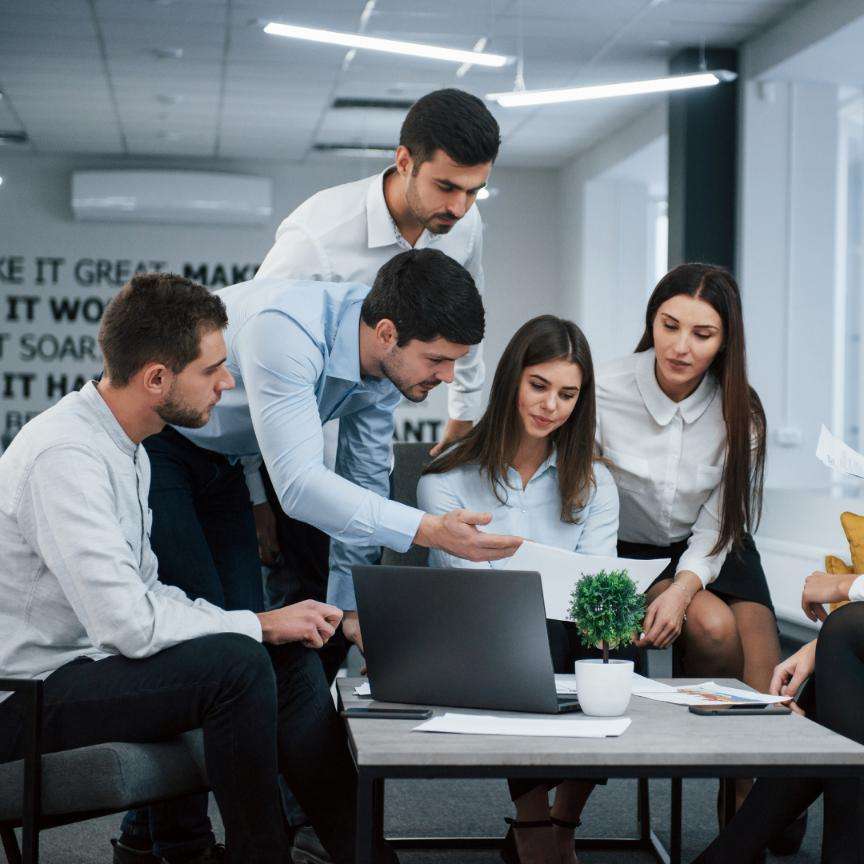 We have a dedicated capability-building team which designs and develops in-house training programs tailor-made to polish and hone the knowledge and skills of our dynamic team. Our robust learning management system, The PeopleLogic University lends the required technological leverage to our training programs.
We believe that nothing can stop an empowered team and that is our mission – to empower our vibrant team with necessary coaching and mentoring so that they are confident, skilled and knowledgeable to bring about customer delight! 
Our people are our assets. They are the backbone of a system that powers the talent success of many customers. Constant and continuous learning, a rewarding and appreciative environment with a generous sprinkle of fun and vibrant ambience depict life at PeopleLogic. Festival Celebrations, Cultural get-togethers. Team lunches and Outings, Birthday Celebrations Masti Mondays and many more such fun gatherings liven up the already-charged atmosphere.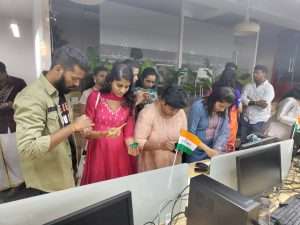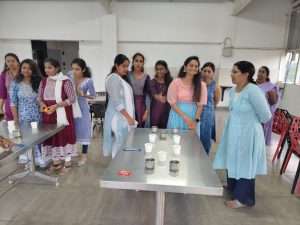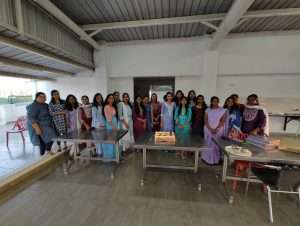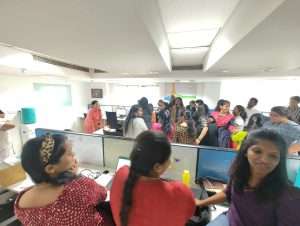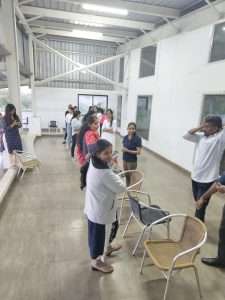 We are always looking for awesomeness!
If you are passionate about working in the recruitment industry, ambitious to grow in your career, Then write to us at work@peoplelogic.in