The leadership of any organisation plays a vital role in the success and growth of the organisation. Therefore, leadership hiring is one of the most important processes you will engage in. We help you assess your existing leadership team and assist you in finding and recruiting top candidates who will enable your team to chase and achieve organisational goals.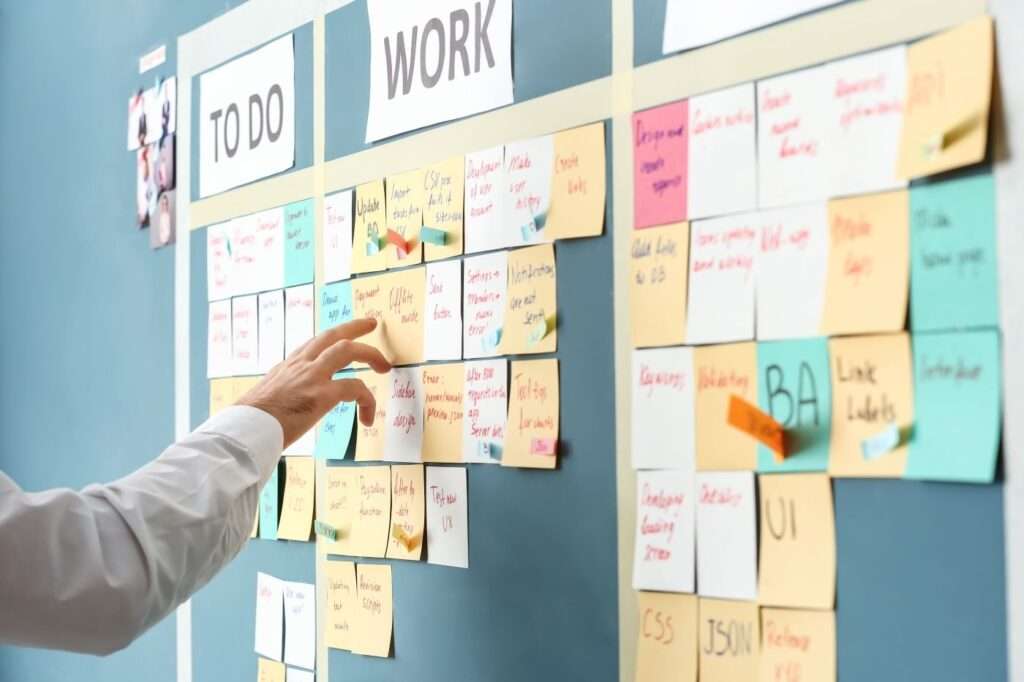 Customer Understanding and Thorough Vetting
The recruitment process always starts with gaining an in-depth understanding of the customer and their business. This, combined with thorough vetting of suitable candidates ensures we shortlist the best possible candidates for the leadership role.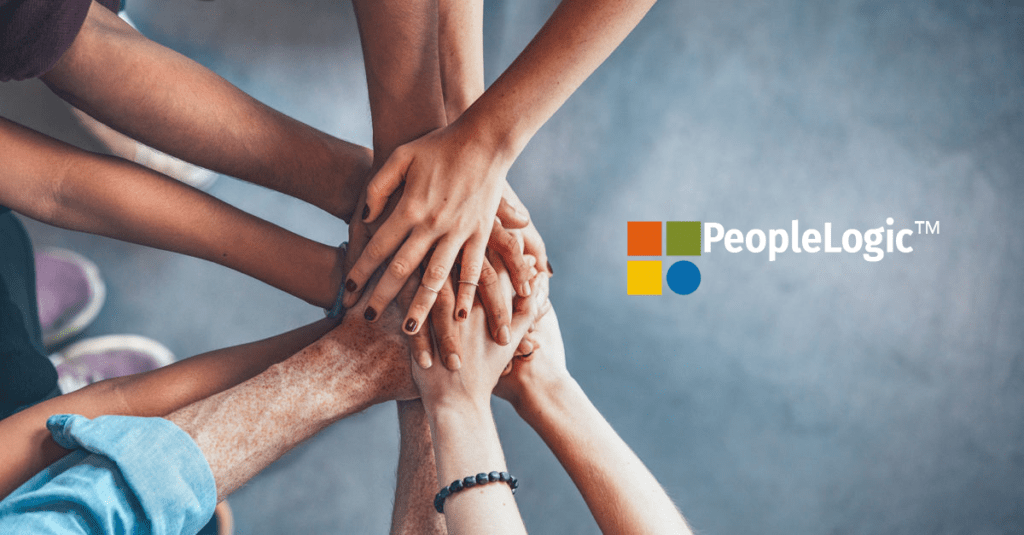 Our hiring methodology runs over a rigorous process of governance and execution. We strive to maintain transparency with our clients and ensure clear communication with the candidates we place.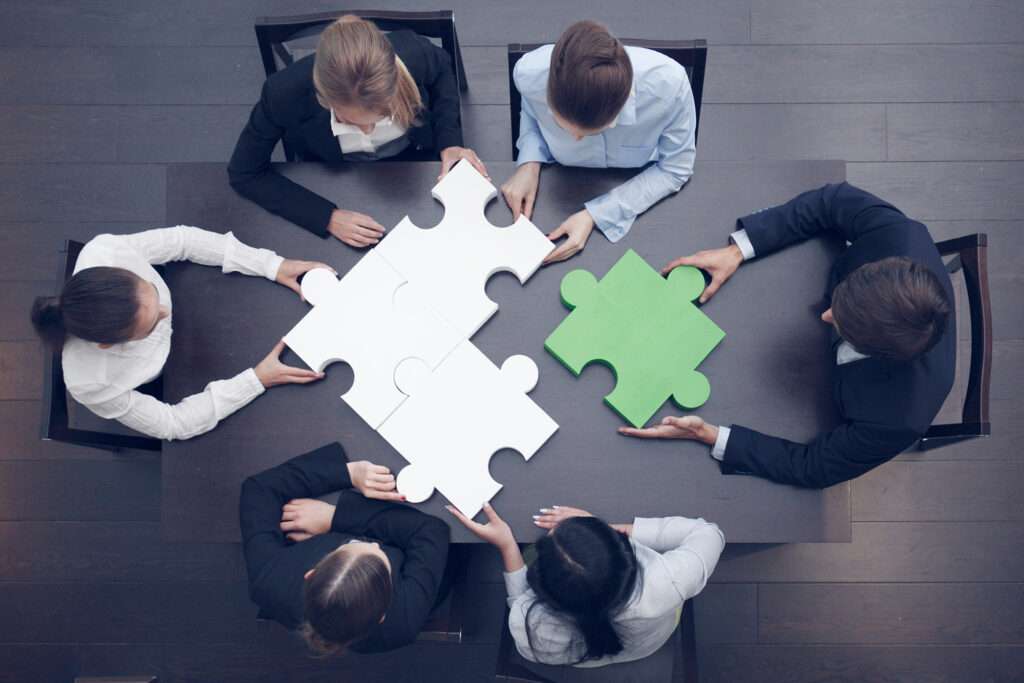 Expansive Network of Talent
Our talent network was born 20 years ago and has been expanding continuously since. It includes candidates from a variety of industries, functions, competencies and technologies. 
Some of the positions that we have filled in the past are:
CTO (Technical Head) for a ride-sharing start-up

Director of Engineering for a SAAS HCM company

Senior Director of Data Engineering for a Global Travel Company

Head of Marketing for Payments Start-up

CFO, Finance Controllers for B2B and B2C Customers

National Sales Head in Logistics Service for a B2B Ecom Company

Director of Product Management for a Tech-enabled Agro Start-up

Proactive. Strategic. Advisory. Consultative. Collaborative.