PeopleLogic Business Solutions is adept at handling any and all requirements, across industries and levels. We have met client requirements of technical skills and experience for roles of different levels.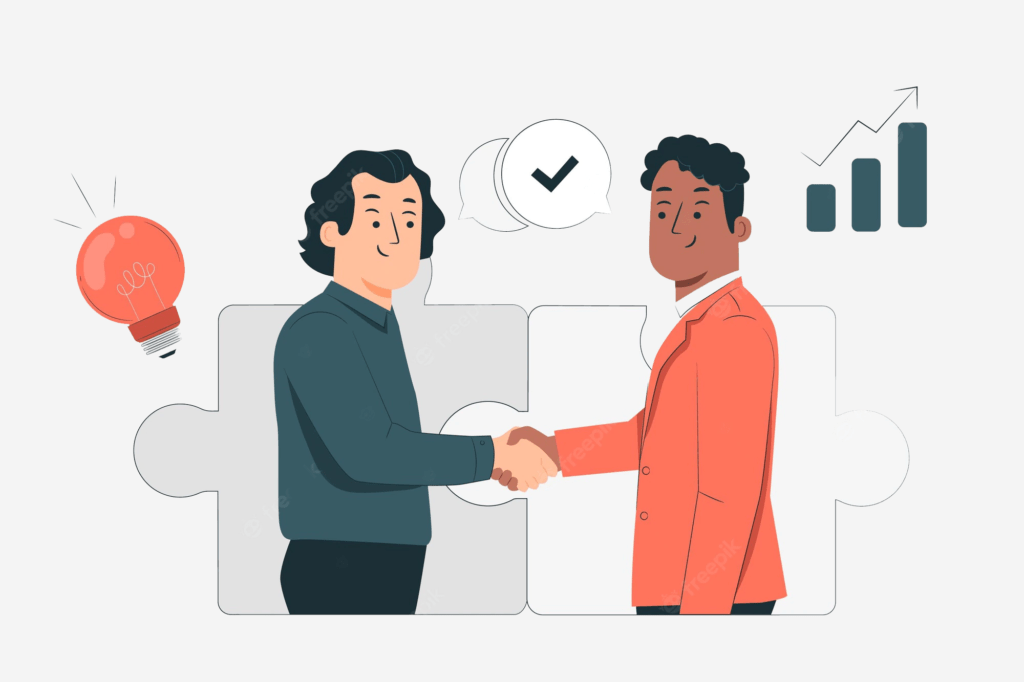 Senior And Mid-Senior Hiring
We have a dedicated team of recruiters who are constantly on the lookout for candidates that fit the bill for mid-level requirements across sectors. Our specialised staffing services have catered to many organisations and helped them find and recruit the right people.
We also understand that hiring the right person for a senior-management role is crucial. After the leadership, it is the senior management is tasked with furthering the organisation's growth and development. We have placed top candidates with some of the best in industry organisations.
The leadership of any organisation plays a vital role in the success and growth of the organisation. Therefore, leadership hiring is one of the most important processes you will engage in. We help you assess your existing leadership team and assist you in finding and recruiting top candidates who will enable your team to chase and achieve organisational goals.
Recruitment Process Outsourcing
Sorting through a mountain of resumes and setting up interviews takes a lot of time and effort. We can take over the entire hustle for you. Our Recruitment Process Outsourcing (RPO) services ensure that you hire the best without getting muddled up with shortlisting candidates, setting up interviews and following up on all the processes.
Contract Hire And Payroll
We provide well-trained, qualified and experienced candidates for short or long period, depending on the requirement of the organisation. Our aim is to help organisations build a strong and competent workforce by providing them with temporary staffing solutions as well as payroll management. We understand the requirements, study the gaps, and offer you the best possible solution.