How an automotive giant could fulfil 300 requirements successfully within 30 days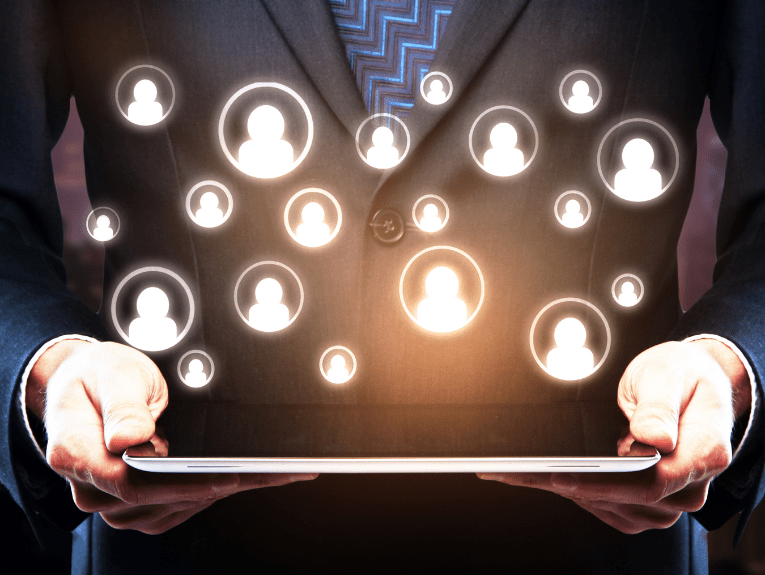 Excitement ran high when a major player in the automotive industry entrusted us with a huge project – about 300 requirements to be fulfilled across various roles. At the same time, it becomes a challenge when these requirements have to be closed within 30 days. Our Senior Business Manager, at the helm of the ITS vertical, had a very clear path charted out to deliver the best fit to our clients
Premise:
300 requirements to be closed within 30 days for a German
automotive
and infotainment MNC.
Challenges: Well, the obvious challenge is the sheer volume of openings that need to be filled within a very short period. Sourcing, screening, shortlisting, interview management, post-offer management, and onboarding management are to be done in high gear without relaxing a bit. Every team member had to be alert without easing up, with an eye on the target number and work very hard to achieve it.
Secondly, the issue of candidate ghosting loomed large over the recruitment industry.  Every recruiter will have numerous stories to tell about how the candidate skipped the interview or the onboarding process and completely ghosted them. The ability of a recruiter to keep the communication loop between them and the candidate thriving sets them apart from the others. The art of CRM or candidate relationship management is something every recruiter should know. To source a vast number of candidates that are a right fit and to take them along the entire journey of recruitment including successful onboarding within 30 days is enormous! 
PeopleLogic Strategy and Approach
Adoption of Agile methodology:
The entire process was divided into small tasks and each task was assigned to a team. A team lead was given to each team. An organised plan to source, screen and shortlist was created and the assigned teams followed it.
Exclusive Teams for each phase of Recruitment:
Each phase of recruitment was handled by separate teams. There was a Profile validation team, Interview Management team and post-offer management team handling the different phases of recruitment.
 3- 4 level profile validation: To minimise the percentage of candidate ghosting, a 3-level profile validation was put in place. After validation by the recruiter, the profile was validated by the team lead and then the Manager. For niche and very senior roles, there was a profile validation done at the Senior Business Manager level. This 4-step profile validation process helped in weeding out candidates who were not the right fit.
Post-Offer Management: The post-offer management team were in constant touch with the candidates who received an offer and their concerns and issues were addressed. The communication loop between them was always open, thus establishing a strong relationship with the candidate.
Talent Pipeline: The sourcing team was constantly keeping the talent pipeline ready with the next set of candidates so that if any candidate was unable to fulfil their commitment, then there was always the next option ready.
 Success: By the end of the 29th day, all 300 positions/requirements were successfully closed. And the delighted client gave a shout-out to us by giving us even more requirements. Well, that never daunted us for we knew we had the skills, expertise and the never say die attitude to face any challenging task.